Death toll in rain-related disasters has risen to 12, GB govt announces closure of schools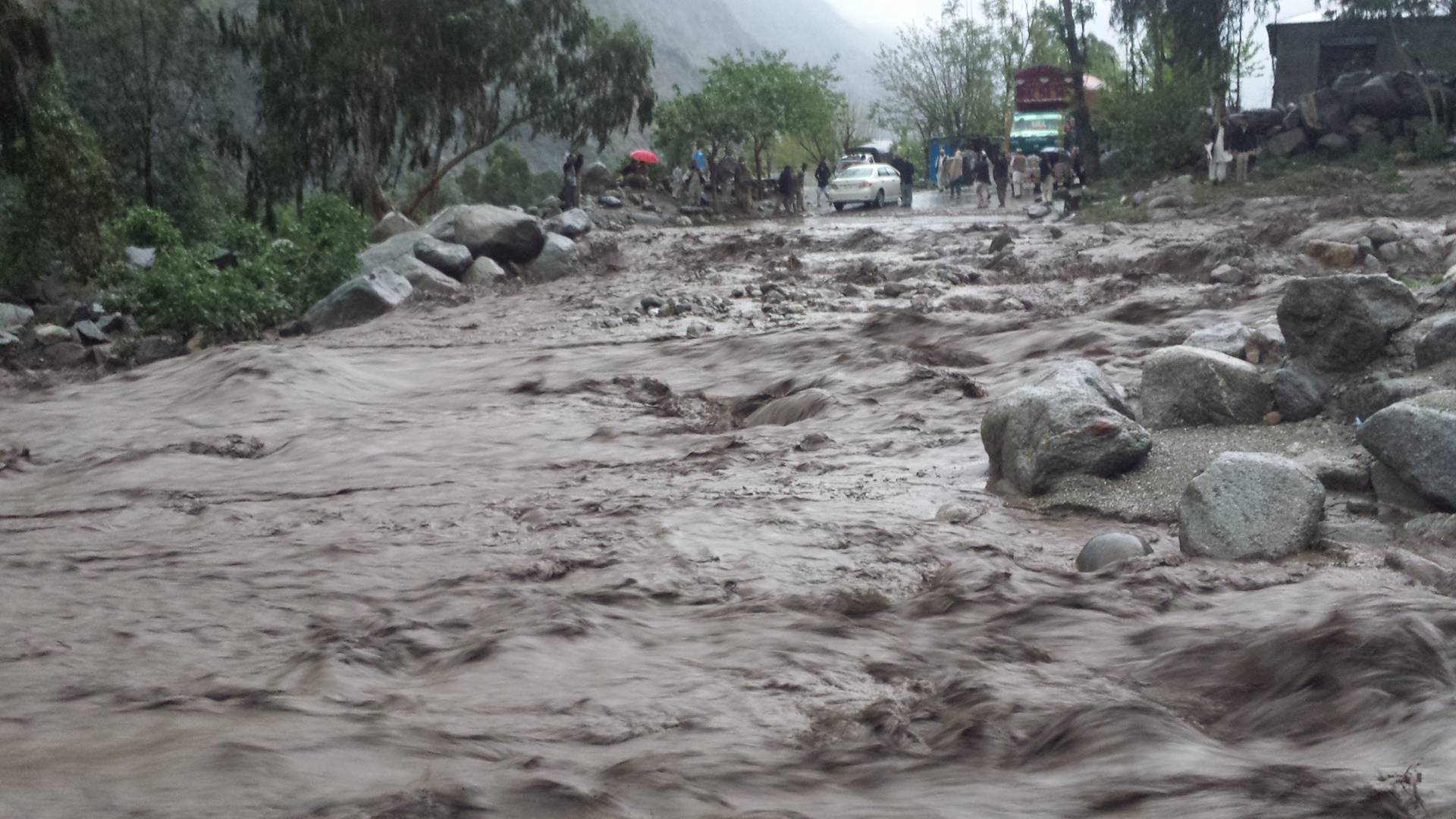 Gilgit: The Gilgit-Baltistan region has been receiving incessant rain for the last 36 hours. Some regions in the upper areas have received snowfall. Life stands still across the mountainous region.
At least 12 people have died, mostly in Diamer district, where 9 people lost their lives in two different roof-collapse incidents.
GBDMA sources have put the death toll at 12, while three people have also been counted as injured. 19 houses have reportedly been completely destroyed, while 17 houses have been identified as partially damaged.
The Karakoram Highway and major and small roads have been affected in all districts of the Gilgit and Diamer Division. The scale of rainfall has been relatively low in the Baltistan division.
Meanwhile, the GB govt has announced closure of government and private schools in the region to ensure 'safety of the citizens'. The Karakoram International University has postponed 9th and 10th grade exams scheduled for the next two days. 9th/10th grade papers under the Federal Board are on schedule. No changes have been announced.
Governor and Chief Minister have expressed grief at the loss of life and directed the government authorities to ensure that the affected people are taken care.
Residents of the mountainous areas are threatened by numerous natural hazards, including floods, rockfall and landslides.