PTI wants Chief Election Commissioner to take notice of pre-poll rigging in Gilgit-Baltistan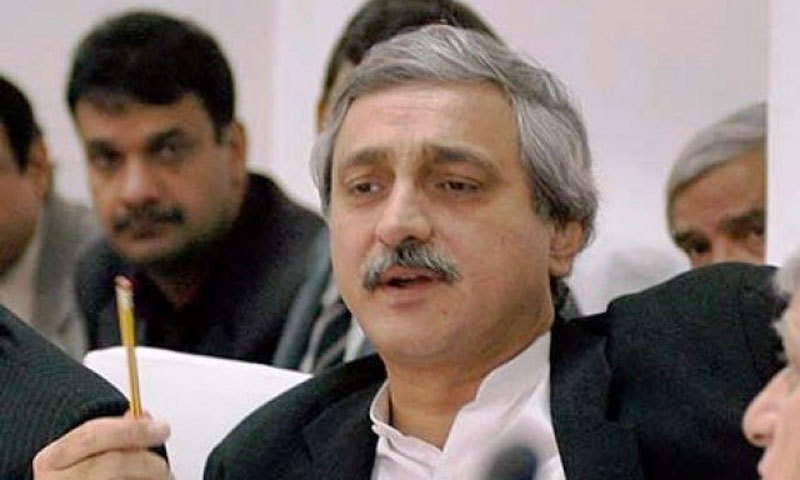 Islamabad, April 2: The Governor of Gilgit-Baltistan has transferred key bureaucrats after announcement of 9th June as the day of polling. Benazir Income Support Programme (BISP) cards being used to lure voters. Development projects are being announced and inaugurated ahead of the polls to influence public opinion in favor of PMLN candidates. These acts are tantamount to pre-poll rigging in the Gilgit-Baltistan region. Free and fair elections are right of the people of Gilgit-Baltistan. Pakistan Army personnel should be deployed at the polling stations on the Election Day to ensure transparency.
PTI writes letter to CEC Gilgit-Baltistan, demanding action against pre-poll rigging #Gilgit #Baltistan #PTI #Tareen pic.twitter.com/Qq5xmn34zd

— pamirtimes (@pamirtimes) April 2, 2015
These points have been raised by PTI's General Secretary Jahangir Tarin in a letter sent to the Chief Election Commissioner of Gilgit-Baltsitan, Syed Tahir Ali Shah.
Tareen has also said that the GB Governor's office and secretariat are being used for PMLN meetings, effectively turning it into an election campaign office for the ruling party. He has also alleged that the transfers of bureaucrats have been done in connivance with the region's PMLN leadership.