Chinese firm wins contract to construct 61kms of Gilgit-Shandur Road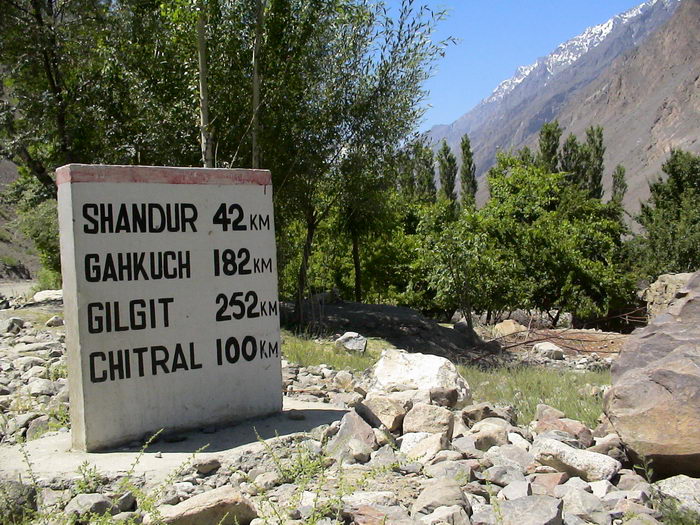 ---
Monitoring Desk
ISLAMABAD : A Chinese company, Ningxia Communications Construction Co. Ltd has won  contract for construction of a 61kms long patch of the Gilgit-Shandur Express Highway, which is being considered as an alternate vein of the China-Pakistan Economic Corridor (CPEC).
According to various media reports, the Chinese company has "received Letter of Acceptance for Construction of Package -02 (61Km) of Gilgit-Shandoor (216 Km)."
The Gilgit-Shandur road, also known as the "Ghizer-Chitral Express Highway" will provide an alternate route, reducing dependency on the Gilgit-Kohistan patch of the Karakoram Highway. Connecting Gilgit and Ghizer with Upper Chitral District of KPK Province, the road will pass through Dir and other adjacent districts reaching mainland Pakistan.