Decision Made: Harespo Das to be headquarters of District Nagar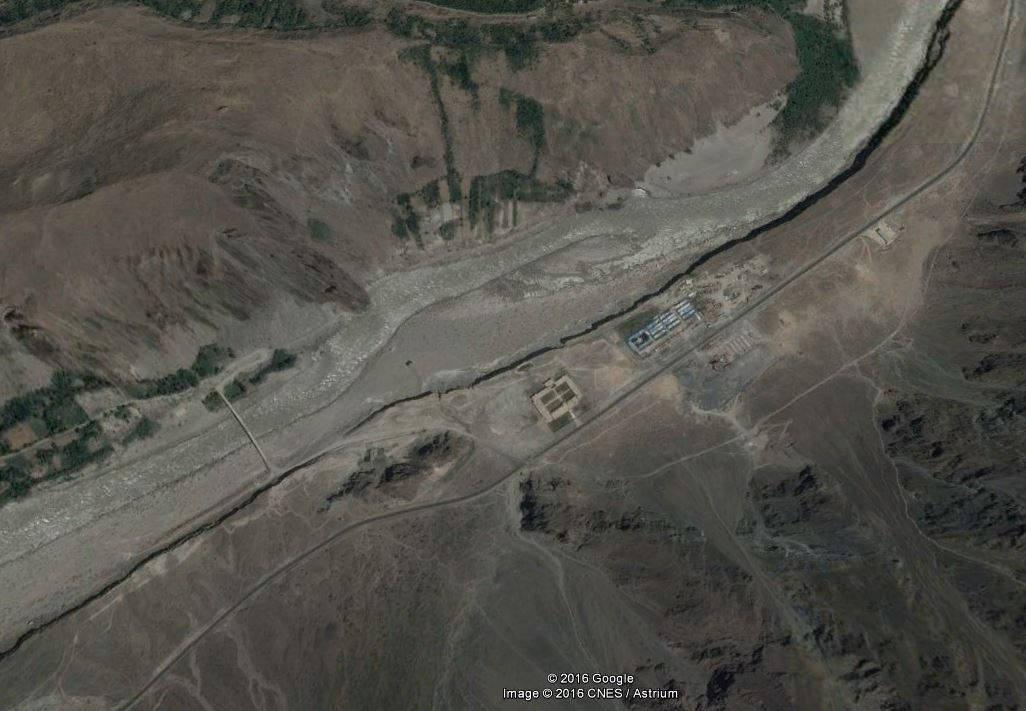 Gilgit: The Hussainia Supreme Council Nagar has decided to establish the headquarters of Nagar District at Harespo Das, a vast area located on the Karakoram Highway, right in front of Chalt.
The decision was made today in the general body meeting of the HSCN in Gilgit, PPP leader Zulfiqar Ali Murad shared on the social media. He shared that majority of the people present voted in favor of establishing the headquarters at Harespo Daas.
In the past, there were disagreements on the location of district headquarters. Resolution of the issue will ensure provision of better services to the residents of the newly established district, comprising areas of the princely state of Nagar.
The decision of the Supreme Council regarding the place for district headquarters will be formally conveyed to the government for action.