Gilgit prepares for Da-Da traditional festival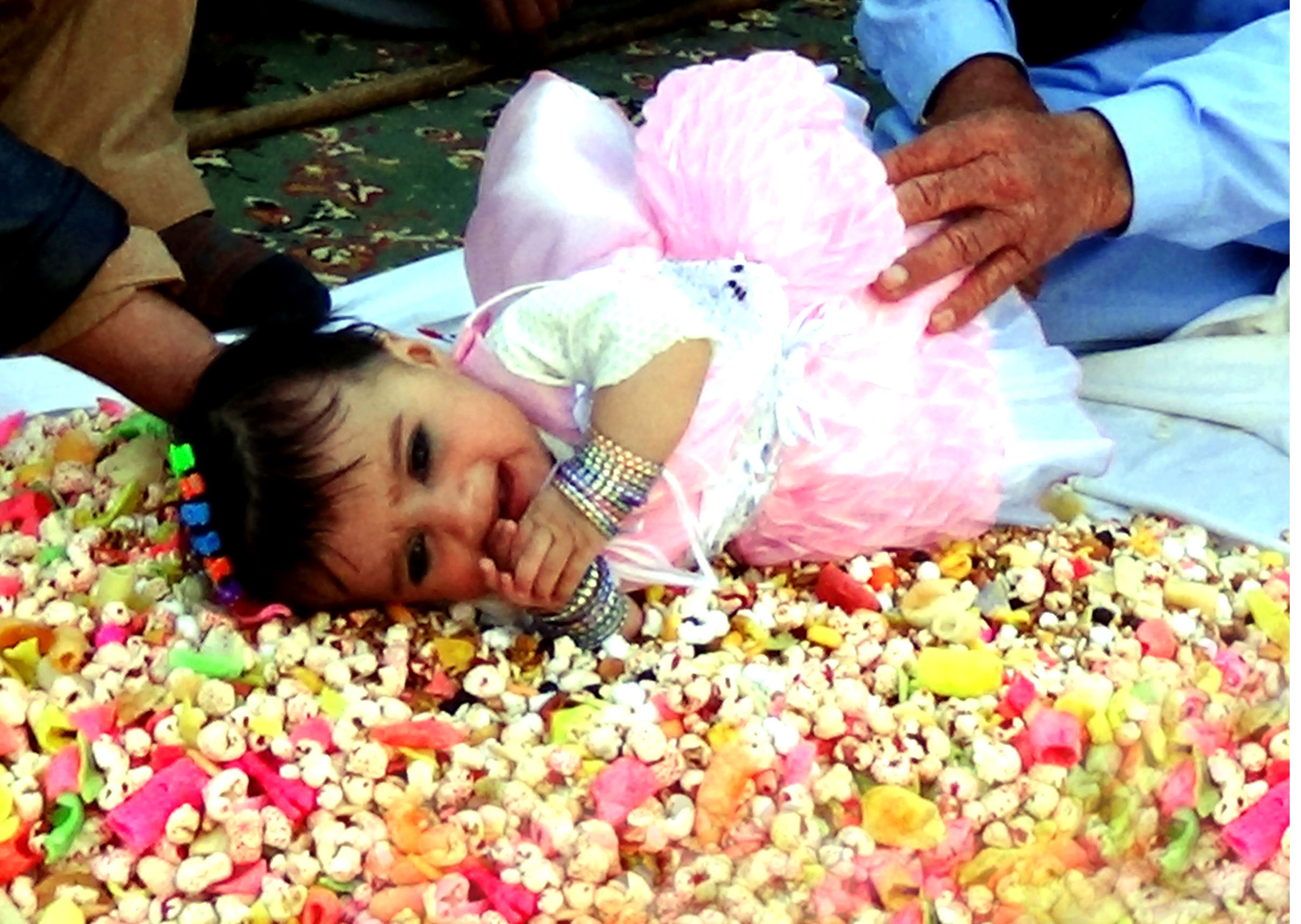 Giglit: Flowers have started spouting on almond trees. The spring is back, and so are the joys. The chirping of the birds herald the arrival of the colours of spring. Festivities are picking up across the Gilgit-Baltistan region, as farmers head back to their fields.
Parents, in thosuands of households, are heading back to the markets for a completely different purpose. They are flocking to the shops to buy cloths, decorated hats, sweets, garlands and flowers, in preparation for Da-Da, the festival of the children.
On the day of Da-Da, children below one years of age are decorated like princes, and princesses, and the elders of the family given them prayers and blessings, while the children are place on the pile of sweets, to wish them a prosperous and joyous life.
Watch this beautiful report by our own Abdul Rehman Bukhari and cameraman Munawar Hussain Nagri. Don't miss the short, but sweet, song by the reporter.