Compensation Unpaid: Land affected people in Gojal planning protest demonstration against NHA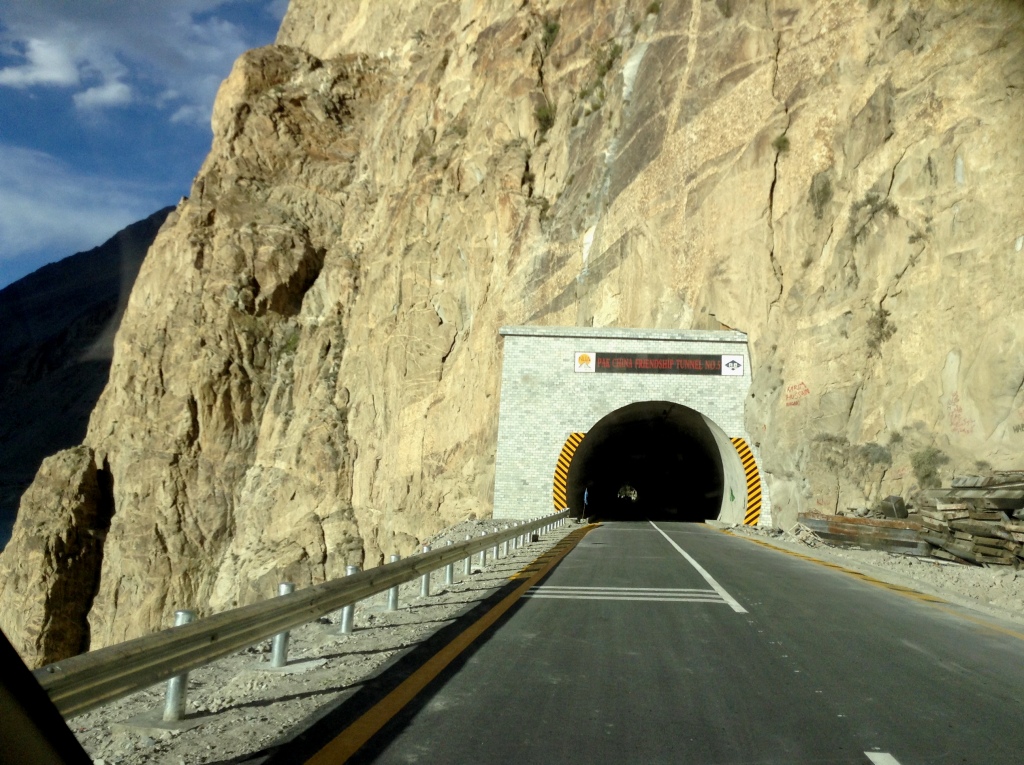 Hunza/Gilgit: A committee of the people affected due to expansion of the Karakoram Highway has accused NHA of using delaying tactics, and depriving the residents of Gojal by not paying them compensation for their land.
Talking to Pamir Times, representatives of the land affectees committee warned that if the compensation is not paid within 7 days they will block the Karakoram Highway and start protest demonstrations against NHA. They said that all the documentation has been completed after more than three months of work, but now the NHA authorities are again blocking payment of the money.
"They are deliberately using delaying tactics. We are waiting for almost a decade to get the money but the NHA authorities are creating hurdles for the public", they said.
The committee members have urged the Governor of Gilgit-Baltistan and the Chief Minister to take notice of the 'deliberate delays' and play their due role in making the payments possible.
Ghulam Nasir, a leader of Gojal Youth group, said that their organization fully supports the demands of the land affected people. He said that they will support the protest demonstrations if the compensation is not paid within the given time.
Committee members, holding the NHA General Manager North, and the Project Director responsible for the 'deliberate delays', have said that they will hold a press conference in Gilgit within a couple of days to condemn the delaying tactics and demand justice.
"We are not demanding anything illegal. Our land has been used for the strategically important project and we are demanding our due rights", said Abdul Hakim, a youth leader and land affectee himself. "The NHA authorities are deliberately creating and fanning suspicion in the region. They should pay us what is rightfully ours or we will be forced to block the roads and stage protest demonstrations," he said.