8 year old terror accused quits school, demands action against police officials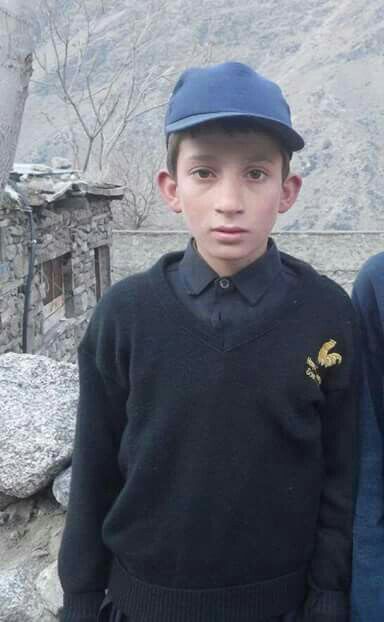 Gilgit: Even after being honorably acquitted by a court, 8 year old terrorism accused Zuhaib's sufferings seem to be far from over. He has now left school, because his fellows are teasing him, calling him ATA – short form of Anti-Terrorism Act, a law under which people accused of terrorism are put on trial.
The harassed child, who has not received any psychological support after going through the trauma of appearing in an Anti-Terrorism Court, and seeing his name published in newspapers as an 'absconder', is a state of shock and confusion.
He has now demanded strict action against the police officials who registered a terrorism case against him and misled the court by submitting a falsified affidavit. He has said that he will not rejoin school school till the officers are punished.
The Court has ordered the GB Police Chief to hold the officers involved accountable, but so far nothing seems to have been done in this regard.
Watch Abdul Rehman Bukhari's report