NAB Gilgit-Baltistan files references against five Forest Dept officials for causing losses of 113mn by violating Forest Policy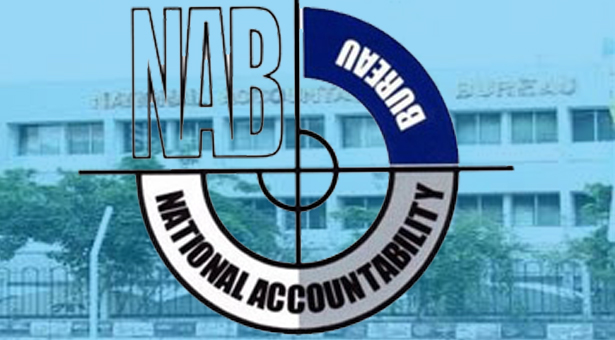 Gilgit: NAB (R) Sub Office Gilgit has filed a reference in Accountability Court Gilgit Baltistan, Gilgit against the officers/officials of Forest Department Gilgit Baltistan.
Reference has been filed against Muhammad Ismail Zafar Ex-Conservator Gilgit, Saleem Ullah Khan Divisional Forest Officer Astore, Qadar Dan Ex-Range Forest Officer Forest Department, Maskeen Faqeer, Forest Lessee and Riaz Hakeem, Forest Lessee on the allegation of Transportation of illegal cut timber from Minar Forest (C-10) and Makhley Forest (C-46) in violation of Timber Disposal Policy 2013.
This illegal transportation of timber causes a loss of 113 mn rupees to the national exchequer, said a press release.