Senior citizens visit Yasin and Gupis valley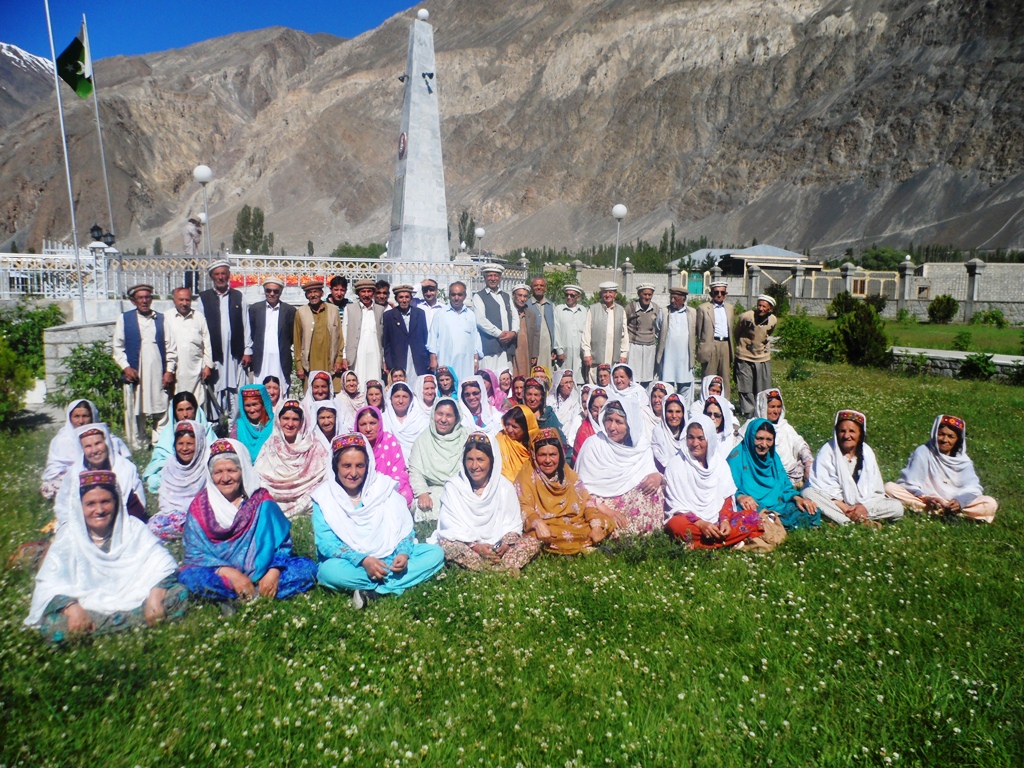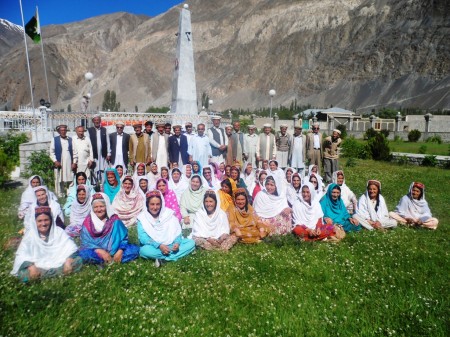 Gilgit, June 12 (PR): Eighty senior citizens visited the scenic Yasen and Gupis valleys in Ghizer district, as part of a two-day outing programme organized by the Aga Khan Social Welfare Board for Gilgit. The tour aimed to encourage and enable seniors to remain in the mainstream of society as active and contributing citizens, as well as to create awareness to sensitise the society towards the needs of Senior Citizens.
During the tour the senior citizens also got the opportunity to observe the region's culture and to experience the hospitality of the people. The tour also provided the Senior Citizens with an opportunity to make new friends and get exposure to the  ways of living in other parts of the Gilgit-Baltistan and enjoy the experience of living with rejuvenating the nice memories.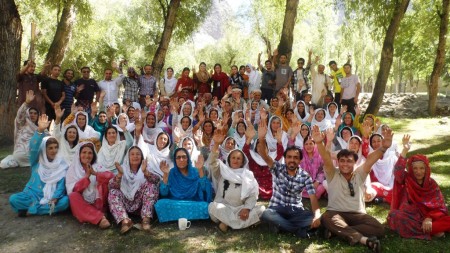 The senior citizens also visited various historical buildings, like Gupis fort and also offered Fatiha at the grave of Shaheed Lalik Jan, Nisahn-e-Haider. The visitors enjoyed cultural music and dances at famous Pir's Garden at Yasin.
Community members and elders in various areas warmly received the elderly guests from Gilgit.
The visitors collected a handsome amount and donated for a developmental project at Singal.
The tour was accompanied with volunteers and medical teams during the visit for providing any urgent medical support.