Monument being constructed at spot where British Explorer George Hayward was murdered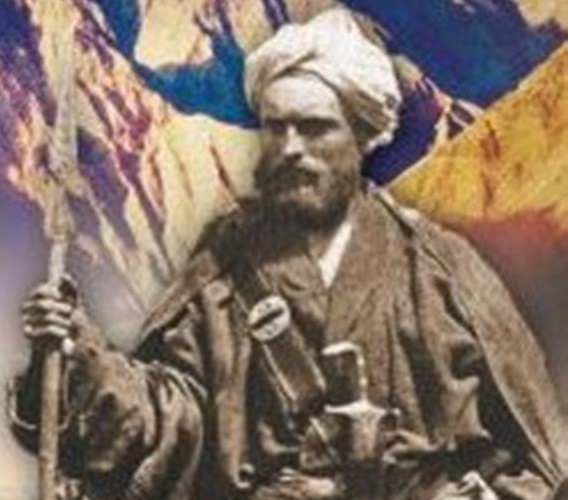 Gilgit: The Ghizer District Administration is planning to construct a monument at the spot in Darkut Valley of Yasin where renowned British explorer George J. Hayward is believed to have been murdered in 1870.
This was stated by Deputy Commissioner Waqar Mir during his visit of the Yasin Valley today. He said that the monument will attract tourists, because it is a historical site.
George Hayward, a fellow of the British Royal Geographic Society was murdered on the order of the then ruler while he was on his way to 'explore' the Pamir regions.
Sir Henry Newbolt, a renowned English Poet, immortalized George Hayward by writing a poem titled 'He fell among the thieves', lamenting his death.
Hayward is believed to have played an important role in exposing the massacre committed by the Dogra occupiers at the Moddori fort after capturing it. The expose annoyed the Dogra rulers, who then allegedly conspired with the locals to arrange his murder. This said, there are many contradictory accounts of the circumstances that led to Hayward's gruesome murder.
The Deputy Commissioner said that a monument will also be constructed at the Modoi Fort, which is now in ruins.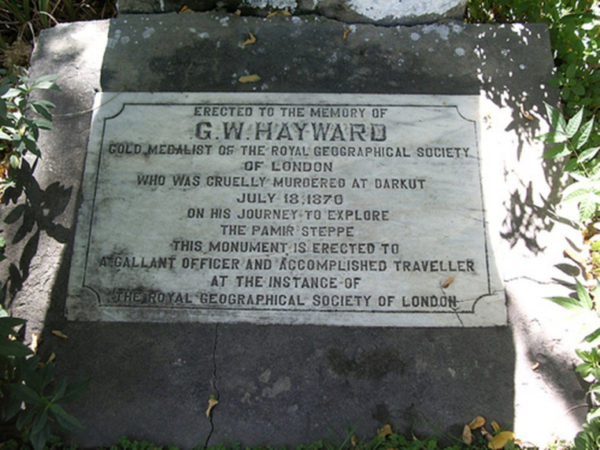 Hayward's remains were later shifted to Gilgit, where he is buried in the "Gora Qabristan".
With inputs by Meraj Abbasi