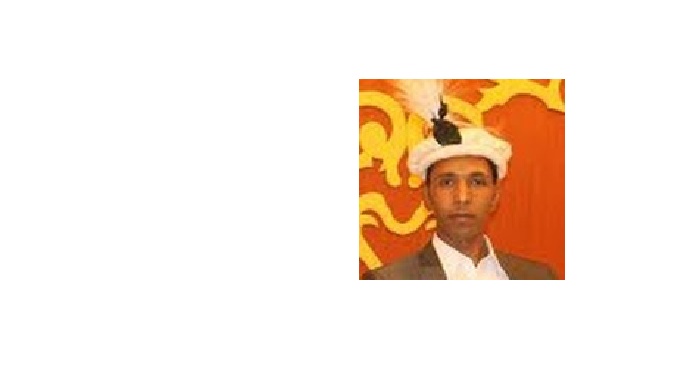 Muhammad Ajmal The Election Commission of Giglti-Baltistan has scheduled the Gilgit-Baltistan Council's election on the 18th of April 2016. GB Council is the de-facto Upper House of the partially autonomous province; Gilgit-Baltistan. This house is consist of fifteen members out of which Nine members are directly selected by Prime Minister...
Read more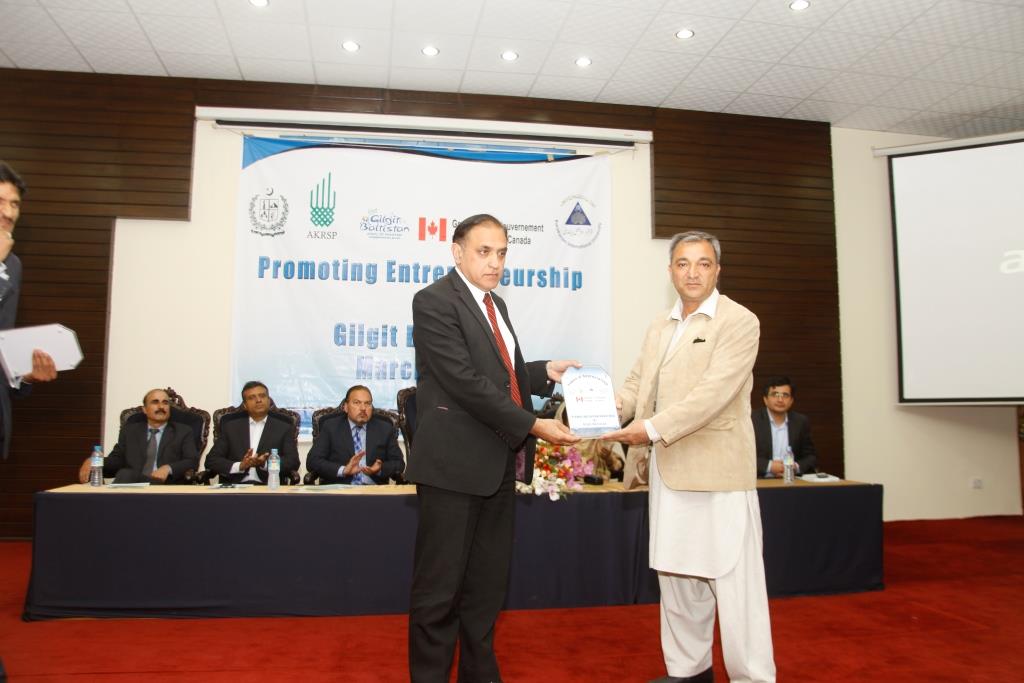 By Kosar Bano  Gilgit: AKRSP in collaboration with Karakoram International University (KIU), Tourism, Youth Affairs, Sports and Culture Department of GB Government organized a one day conference on promoting entrepreneurship in GB at Karakurum International University, Gilgit under the The Enhancing Employability and Leadership for Youth (EELY) supported by Government of Canada,...
Read more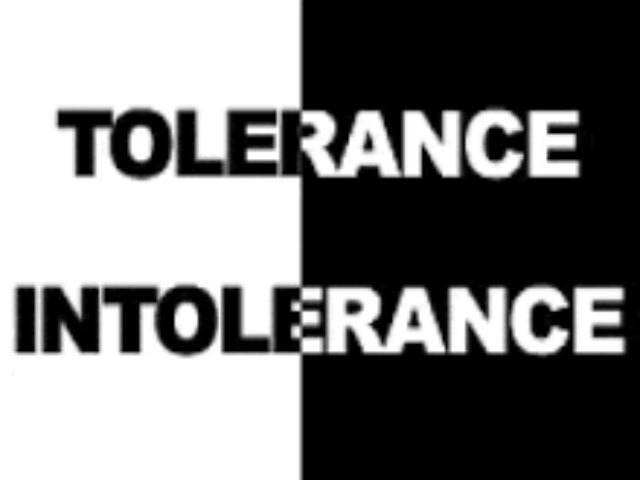 Syed Owais Shah Zahid and Parker used to sit for long after school and discuss almost everything. There was very little which the duo didn't share. They considered each other to be brothers in flesh if not blood. Onlookers would often say that nothing could tear them apart, and it...
Read more