FWO soldier loses life after being hit by landslide near Jaglote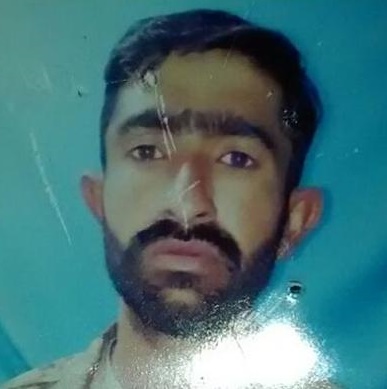 A soldier of Frontier Works Organisation (FWO) embraced martyrdom while clearing landslide from Karakoram Highway near Jaglot on Wednesday, said Pakistan Army.
"According to details today at around 1130 Sep Rab Nawaz was clearing slide at KKH near Jaglot when another slide triggered and he suffered serious injuries," said a statement issued by Inter Services Public Relations (ISPR).
The injured soldier was immediately taken to CMH Gilgit but he could not survive and embraced Shahadat (martyrdom) at around 1330 hrs, the statement added.