Drugs and Food Testing Lab to start working in Gilgit-Baltistan soon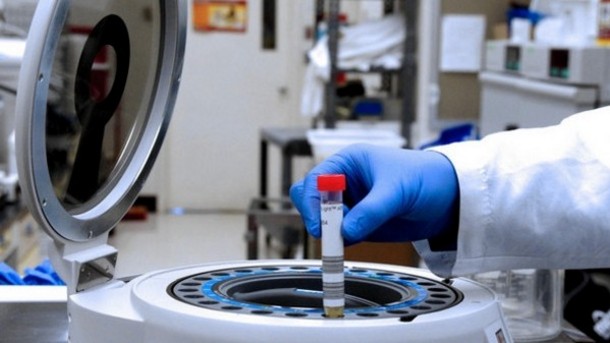 With inputs by Mujeebur Rehman 
Chials: A laboratory for testing food items and drugs will start working in the Gilgit- Baltistan region soon. The facility will help improve the situation of health in the region.
This was stated by Haji Kifayat Ullah, Chief Drug Controller GB, while talking to Pamir Times today. He added that the process for hiring of staff is in its final stages.
The Chief, who is responsible for drugs quality control in the region, said that several sellers have been nabbed and punished for selling sub-standard drugs in almost all districts. He said that a vigilant team of inspectors is active in the field and anyone trying to exploit the people by selling expired drugs will be persecuted.
Food, including white and red meet and several types of vegetables, brought in the region from KPK and Punjab are also consumed without going through proper testing by experts. There has been a sharp rise in diseases of intestine, stomach, liver and digest in the region which are believed to be due to consumption of unhygienic food.
It is pertinent to note that several medical stores, private hospitals and government hospitals have been involved in selling sub-standard, unregistered, untested and expired drugs in the region. The statement about the establishment of a drugs testing laboratory promises some hope for the region.