AWP President Abid Minto urges GB Election Commissioner to take notice of pre-poll rigging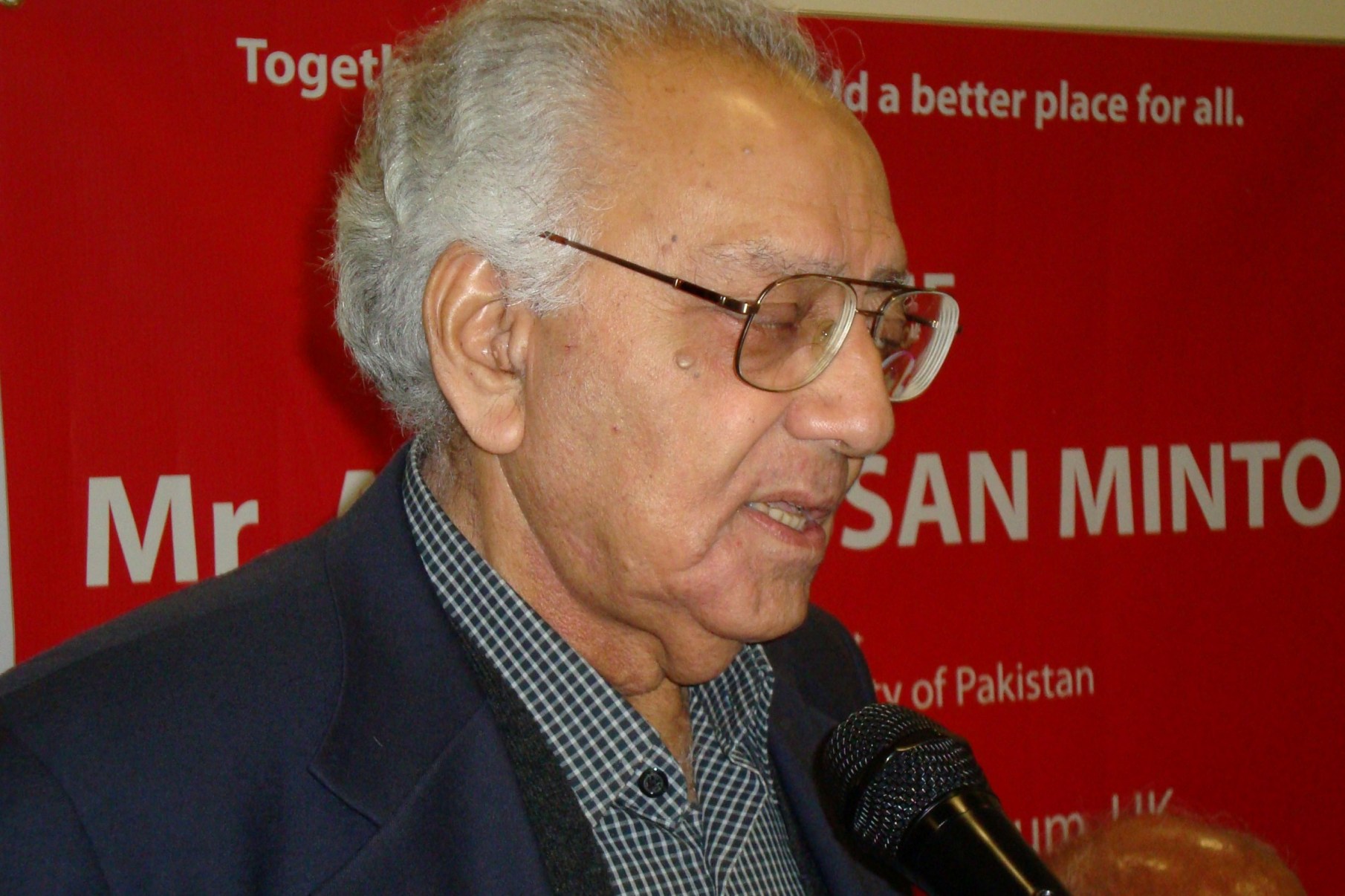 Islamabad: Abid Hassan Manto, the Chairman of Awami Workers Party, has written a letter to the Syed Tahir Ali Shah, Chief Election Commissioner of Gilgit-Baltistan, drawing his attention towards, what he has termed, 'pre-poll rigging'.
In the letter, the leader of the leftist party, has said that PM Nawaz Sharif's recent visit to the region to announce financial packages was 'an effort to influence' the Hunza by-election, where AWP's nominated candidate Baba Jan is also a contestant.
The influential lawyer of the Supreme Court has said urged the GB Chief Election Commissioner to take notice of the 'blatant pre-poll rigging' and take strict and immediate action to 'nullify the effects of the PM's announcements'.
Read the AWP Letter