Ismat Abbas from Astore qualifies CSS written examination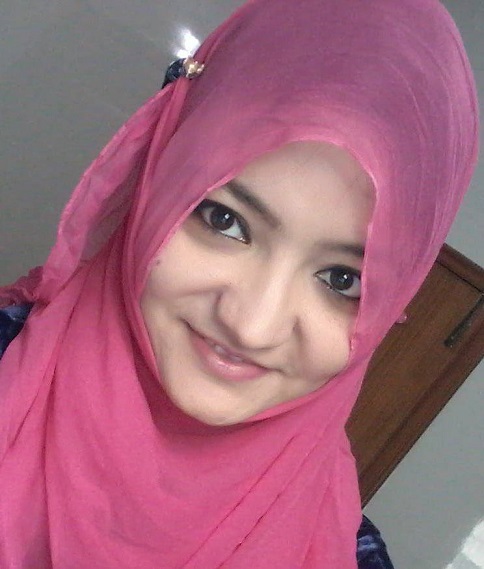 By Shazia Parveen
Gilgit: Ismat Abbas, from District Astore, is among the few aspirants from Gilgit-Baltistan who have managed to qualify the written examination of Central Superior Services (CSS) this year. The development breaks the jinx as female aspirants from G-B had failed to record any successes in the prestigious exam lately. She belongs to Tarishing village of Astore and has studied Environmental Sciences from International Islamic University, Islamabad.
CSS is a hot ticket for university graduates as thousands of aspirants pursue the coveted service in hopes of secure future and respected social standing. Notwithstanding the high literacy rate, Gilgit Baltistan has failed to showcase an exemplary track record when it comes to the CSS. Gilgit Baltistan is yet to have a decent, especially female representation in the country's bureaucratic circles.
This year, over five candidates from G-B have been known so far to have cleared the written part of the examination.