PK661 Crash: Chitral mourns its dead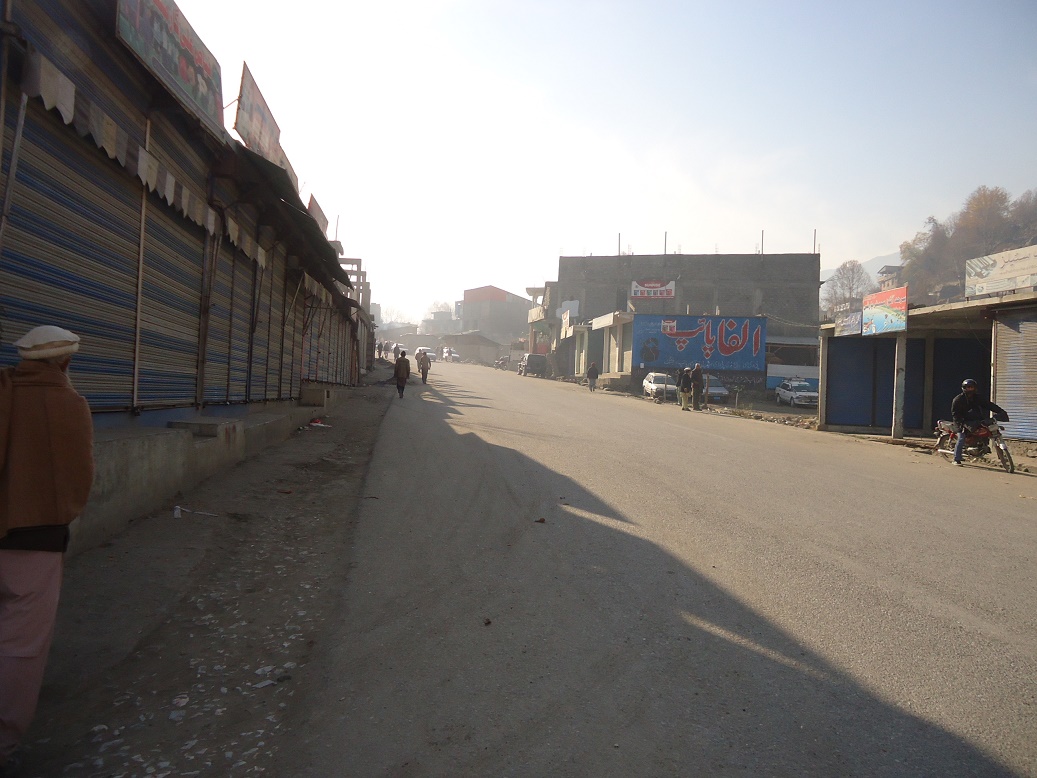 Chitral: The streets of Chitral town wore a weary look. The shops were closed. Offices did not open. Schools remained closed. Traffic was low. And there were worried looking people roaming around, aimlessly, talking about the air tragedy that resulted in the loss of 48 lives.
17 of the deceased belonged to Chitral town, local journalist Gul Hammad Farooqi has said. These include educationists, an engineer, a banker, a female PhD student, minors and others who were hoping to reach Islamabad and get done with whatever they task they pursued.
This was not to happen, as we all know. The flight lost height very fast over Havelian and crashed into a mountain, leaving no survivors behind.
People across Chitral are mourning the death of the almost four dozen people, including crew members, and renowned preacher, Junaid Jamshed. DC Chitral was also among the deceased.
A large number of people came to the Deputy Commissioner's office to offer condolences and show respect for the young officer who had become famous for his pro-people actions in the mountain district. Thousands of people also visited families of the deceased members' families to show their respect and offer prayers.
Bodies of the deceased family members are still in Islamabad. Some may have to be DNA tested for identification. This process may take up to seven days, in some cases, according to government officials. However, some bodies have been dispatched to the their villages and towns for burial, after identities were established.
People in different parts of the district are also demanding a probe into the air crash, especially because of media reports suggesting that the aircraft may not have been fit for flying.
PAMIR TIMES throughout the day tried to collect and share stories of as many individuals as we can, to let our readers know the impact and scale of the tragedy. Some of the stories are appended below: