Lack of technical and vocational institutes in GB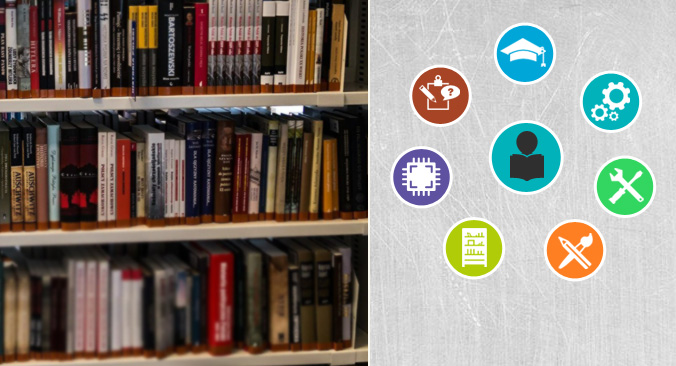 Karim Mohammad Khan
Merely formal educational institutions do not meet the requirements of the job market as thousands of graduates are produced annually by such institutions and are mostly left jobless due to lack of efficiency, experience and skills which are instrumental to cater the needs of public or private sector institutions, industries, factories, offices, banks and corporations.
However, some individuals and NGOs have established very few technical and vocational institutes in some of the districts in GB but due to high charges, very small number of youth find place to get admission in them. Further, their number is very less while the ratio of jobless youth are soaring and are added more by educational institutions.
Next, jobless youth in rural and urban areas could be manipulated and radicalized easily in the hands of extremists and criminal elements as the current trend of our society is experiencing in terms of terrorism, target killing and street crimes. If this trend isn't checked through knowledge and skill enhancement programmes, it will have disastrous consequences upon our society.
In addition, our close neighbor China which has got its independence two years later and has the largest population in the world but their successive governments have transformed the large population particularly their youth into skilled work force and currently one of the factors of its strong economy in the world after USA is due to the cheap but skillful workforce.
Skill enhancement domain like  in mobile and TV repairing, computer hardware and soft ware, electricity, auto mobile, washing machine, deep freezer and dozens of other machines and gadgets which are now part and parcel of our daily life. Further, writing skills, creative and critical thinking skills, problem solving and conflict resolution skills are also essential in dealing with social, political and economic issues. To accommodate and engage jobless youth, at least each Tehsil of GB direly needs vocational and technical institutes for female and male youth respectively. More importantly, the economic corridor between Pakistan and China would be passing through GB and will also be a value addition in this regard.
However, GB is surrounded by gigantic mountain ranges where job facilities are lacking as compared to urban areas. It is vital for the government to make the huge number of its youth efficient and productive for the country through setting up vocational and technical institutions across the region and skill enhancement projects and programmes should be launched for growing number of jobless youth.
Succinctly, transforming unskilled youth into skilled workforce would not only be instrumental in seeking jobs easily and augmenting in sources of family income but will also be beneficial in improving economy of the country.  Hence, government should allocate hefty budget and different projects through NGOs in this particular sector for the establishment of technical and vocational institutes in the region.