Haramosh Students Organisation elects new cabinet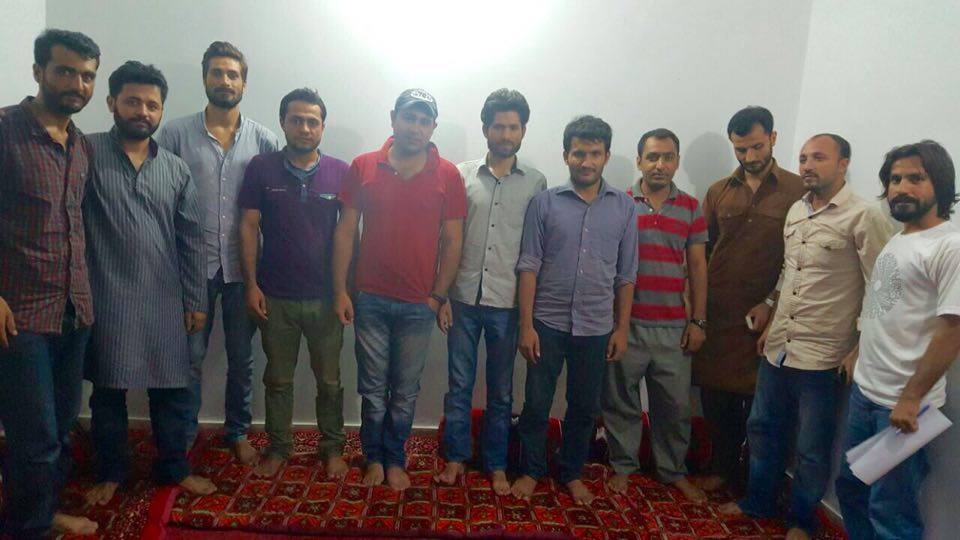 Karachi: The newly elected cabinet of the Haramosh Students Organisation took oath today during a ceremony held here in the coastal city. The newly appointed President Eng.Zeeshan Haider administered oath to the cabinet members. He hoped that the newly sworn in cabinet will work diligently to achieve the organisational objectives.
Other cabinet members includes Vice President Danish Hyder, Secretary General Shabbar Hussain, Deputy General Secretary Jan Alam, Finance Secretary Sadaqat Hussain, Deputy Finance Imtiaz Ali, Media Incharge Ahmad Ali, Education Secretary Asif Abbas Khushal, Deputy Education Secretary Shokat Ali, Information Secretary Hasnain Ali, and Culture & Sports Incharge, Sibtain Ali.