Youth from Gojal Valley 'commits suicide'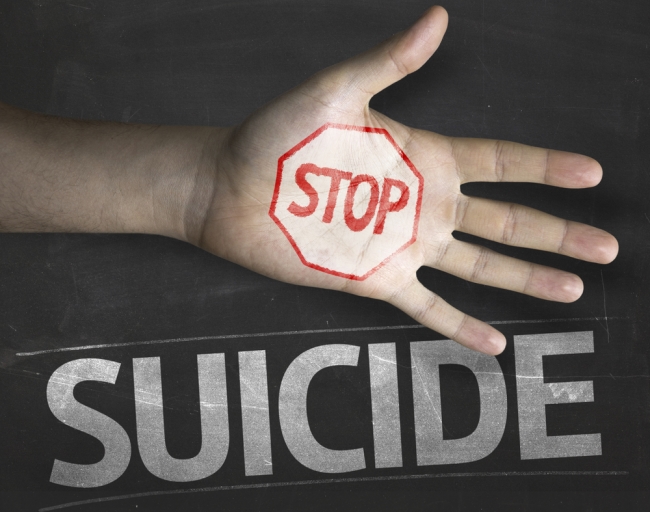 Gojal: A young man named Nazir Ahmad, 22, has reportedly committed suicide. A college student, Nazir belonged to the Khudabad village of Gojal Valley, Hunza,
The rising tendency of, what are being called, 'suicides' has alarmed parents and families across the valley. During the last five years, youth from different villages, including Gulmit, Ghulkin, Passu, Moorkhun, Sost, Chipursan, and, now, Khudabad have committed 'suicide' in the Gojal Valley, Upper Hunza.
Social and psychological pressure, economic tension, family issues and failures in different pursuits are being reported as the general causes behind the growing acts of suicide.