Bulbulik Music School is setting new trends in the Gojal Valley, Hunza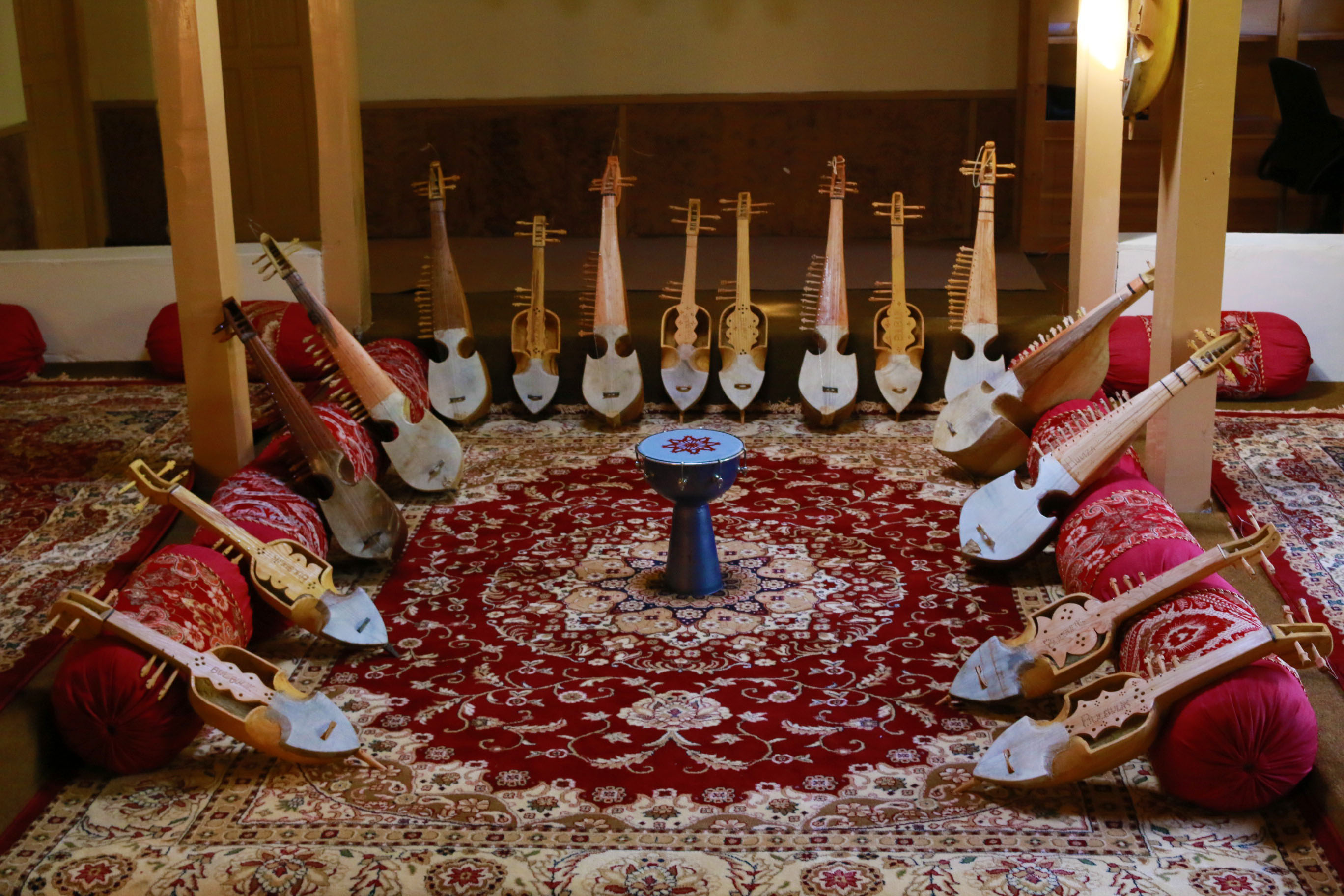 Bulbulik Music School is the first of its kind institution teaching music in the remote Gojal Valley of District Hunza. Established by the Gulmit Educational and Social Welfare Society with the help of USAID, Bulbulik is teaching Rubab, Sitar and a violin-like instrument called γ̌ažək in the local Wakhi language.
Dozens of boys and girls, and some aged male music enthusiasts, are enrolled in the classes. More instruments including flute, pipe and drum, to name a few, will be taught to different groups of learners over a period of one year.