Young Reformers GB organizes Talent Hunt Program in Astore District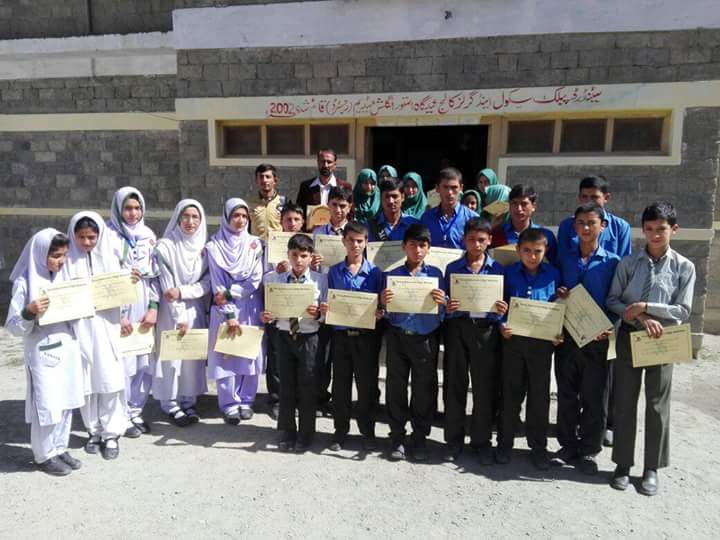 Gilgit: (PR) "Young Reformers GB " arrange Talent Program every year ,with efforts to extend its outreach across regions. This year Young Reformers conducted the RTHP in Astore District, from September 7-8,2016 at Standard Public School, Astore.
RTHP was designed for school students .The student centered activities were divided activities into two categories: Primary and secondary section. In primary section students of class 5 to 8 participated. In secondary section students of class 9 &10 participated.
The activities of RTHP 2016 were:
1-Quiz Competition For primary section
2-Drawing Competition For primary section
3- Visual Quiz for secondary section
4-Group activity was designed for secondary section.
Participants from various school of Astore Region,showed great interest and performed very good. After a very close competition among schools, standard public school secured 1st position, APS secured 2nd position and FG boys high school secured 3rd position.
Shields were awarded to schools that secured positions and certificates were awarded among position holders and participants for encouragement. Schools and participants appreciated and like the event.
Team YRGB has thanked the schools for their cooperation.