Youth from Shishkat Gojal loses life in bike accident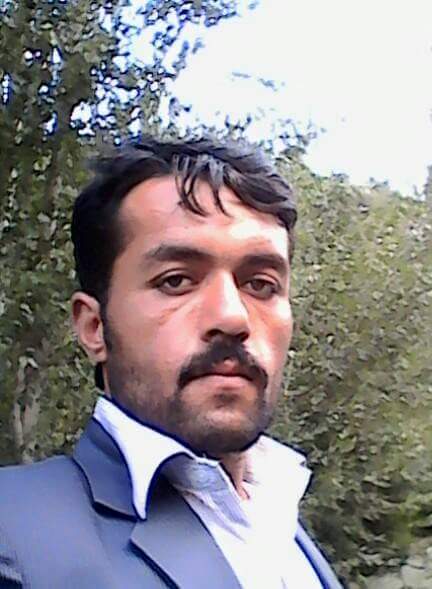 Gojal: A young man named Shah Raees has lost his life in a bike accident in the Shishkat village of Gojal Valley, Hunza today. According to details Shah Raees lost his life on the spot after losing control and hurting himself.
In another bike accident three youth were injured in Guru Jaglote area.