B.Ed students in Ghanche suffer after shifting of examination center to Skardu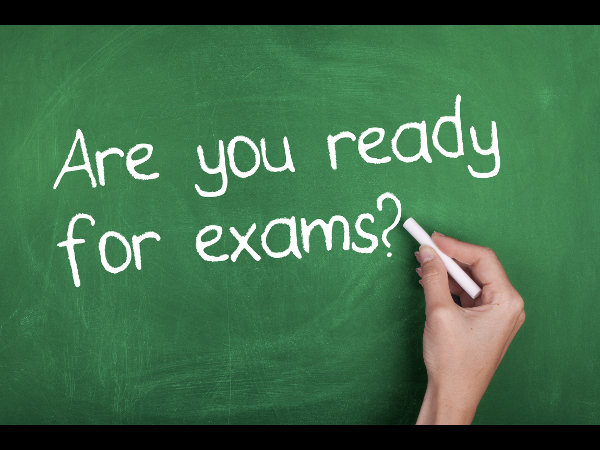 By Nisar Ali
Ghanche: The candidates of B. Ed Examination 2016, arranged by Karakarum International University (KIU), are facing difficulties after shifting of the examination center from Degree College Khaplu to Skardu for unknown reasons.
The Karakarum International University had established a B. Ed examination center in Khaplu in the year to facilitate the students from Ghanche district. However, now the students have been directed through their admit-cards to appear in the exams in Skardu, hundreds of kilometers away.
There are hundreds of B.Ed candidates, including students and teachers of public and private schools, who had filled the form with the hope of appearing in the exams in Khaplu. However, the administration has seemingly finished the examination center without any prior notice, leaving the candidates irked, and worried.
"I am a private sector teacher, and i can not bear the travel expenses to appear in the exams in Skardu", Ahmad Hussain, a candidate told this scribe. Female candidates are also perplexed because according to the social norms, they have to travel with a male family member to be able to reach Skardu.
Civil society members including students, journalists, intellectuals and religious and political dignitaries have condemned the decision of the administration and urged them to reestablish the center without any further delay.
They have also demanded of the Cheif Minister GB, Minister of Education and the KIU vice-chancellor to take notice of the situation and play their role in restoration of the examination center.