Sino-Pak border closed for 10 days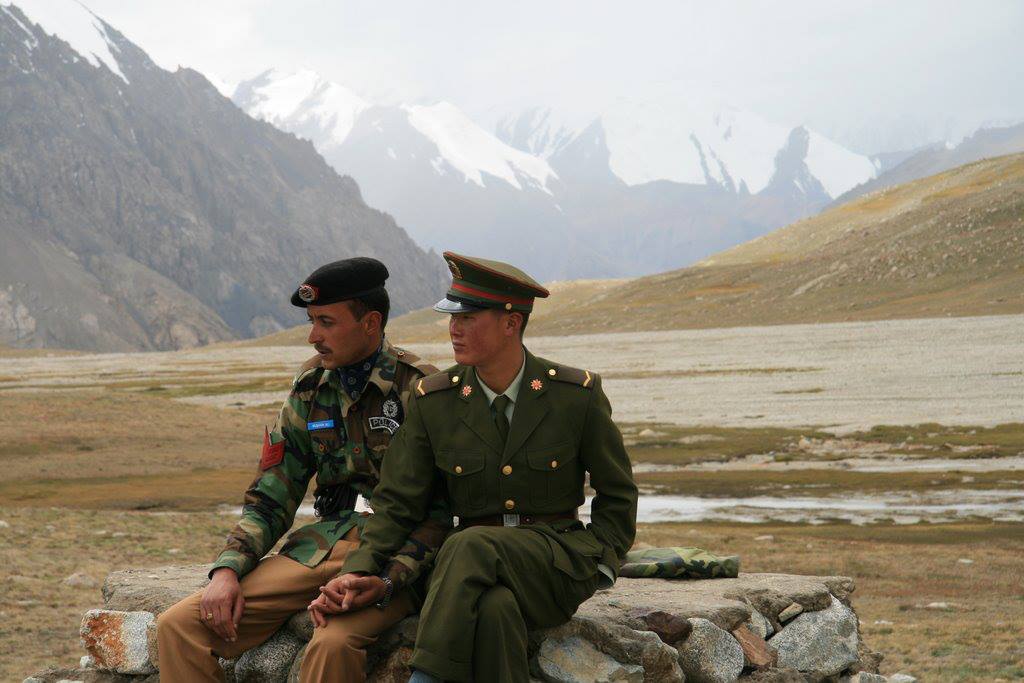 Gilgit: The Sino-Pak border at the 15,500 ft high Khunjerav Top has been closed for traffic and trade for ten days. The decision has been made in view of the Independence Day celebrations in China.
Trade and traffic will resume after ten days, before the border closes for the winter due to snowfall.