62 percent couples in Gilgit-Baltistan don't use contraception methods: Study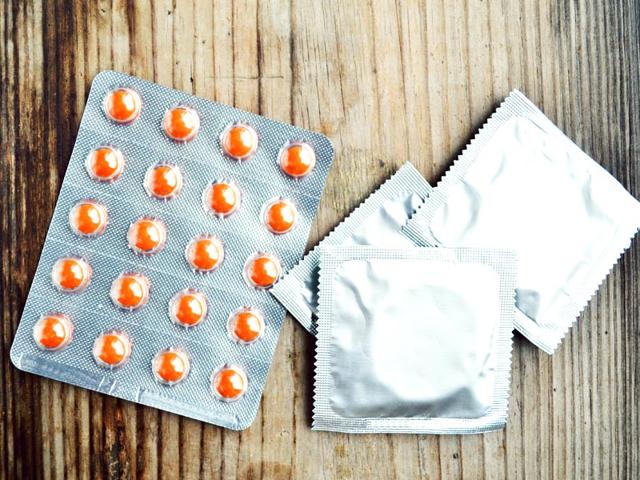 Gilgit: Contraceptive methods are not popular in Gilgit-Baltistan. Only 38 percent married couples use traditional and modern contraceptive methods.
According to the key findings of the Multi-Indicator Sector Survey 2017, released by the Gilgit-Baltistan Department of Planning and Development, 61.9 percent couples in the ten districts of Gilgit-Baltistan region do not use any contraception methods.
They study finds that 32 percent couples use modern contraception methods, like Female sterilization (4 %), Male Sterilization (0.3 %), IUD (9.1 %), Pills (5 %), Male Condom (4.1%), while 7.1 percent use injectables. Zero percent utilization of female condom has been reported.
5.9 percent reported using traditional methods, like periodic abstinence, withdrawal (4.5 %) and 'other' methods.