University student 'shoots himself dead'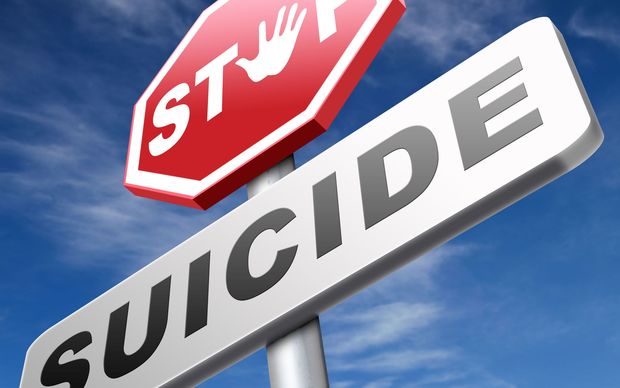 With reporting by Safdar Ali Safdar 
Gilgit: Abdul Salam, a BBA Hons student at the Karakoram International University Gilgit has reportedly shot himself dead. The 22 year old student belonged to the Hundur village of District Ghizer.
According to details, Salam's family members reportedly heard a gunshot in the wee hours of Friday from Salam's room. When they reached the room they found his lifeless body in a pool of blood. Police was immediately informed who rushed to the scene and started investigation. The youth allegedly shot himself with a pistol. Police have taken the deceased's cellphone and laptop to investigate if they can find and clue about the alleged suicide.
Family members have no idea about what might have triggered him to take such a drastic and irreversible step.
The 22 year old youth, who was a budding poet of Yasin Burushaski and very popular among his peers, was laid to rest in Zulfiqarabad, Gilgit.