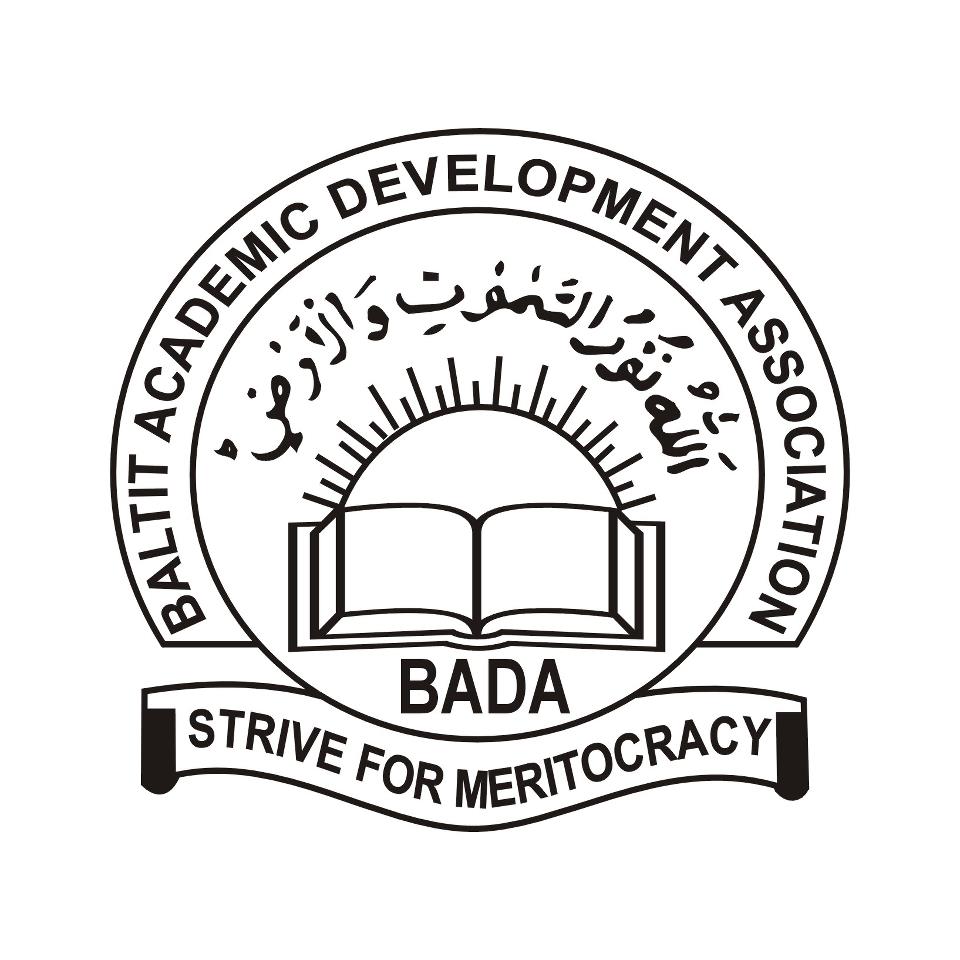 Karachi (PR): Baltit Academic Development Association (BADA) Karachi has formally announced its new cabinet for the year 2016. The unanimous decision was taken during Annual General Body meeting of the association held at BADA Hostel Karachi on 20th December 2015. The newly formed cabinet is a great blend of professionals and students associated with multinational organizations and prominent universities of Pakistan.
Mr. Mujeeb Alam has been elected as President for the year 2016 who has been serving BADA in number of capacities for past 4 years. He has done Masters from University of Karachi in Economics & Finance and currently working with Aga Khan University Admin department. The cabinet members include Vice President Rozmeen Hunzai; Masters in Bio Chemistry from University of Karachi, Vice President Adil Karim; BS Agriculture Business Management, General Secretary Khush Ahmed Din; BCs in Computer Science and working as IT Manager at Karachi Club, Additional General Secretary Ahsam Aman; doing BS in Islamic Studies from University of Karachi, Joint Secretary Fahad Baig; working in Standard Charter Bank as Banking Officer, Finance Secretary Sohail Alam; working at Aga Khan University Hospital as Accounts Officer, Assistant Finance Secretary Ejaz Aman; pursing CMA from ICMAP, Information Secretary Pervez Alam; done Masters in Economics from University of Karachi, Sohail Abbas Additional Information Secretary; doing BS from Iqra University, Health Coordinator Shabana Jabeen; BScN from Aga Khan University, Sports Coordinator Kamran Shahzad; doing Masters in Health & Physical Education, Coordinator for Females Iram  Shaista Khan; pursuing B.Sc (hons) Social Development and Policy from Habib University, Karachi.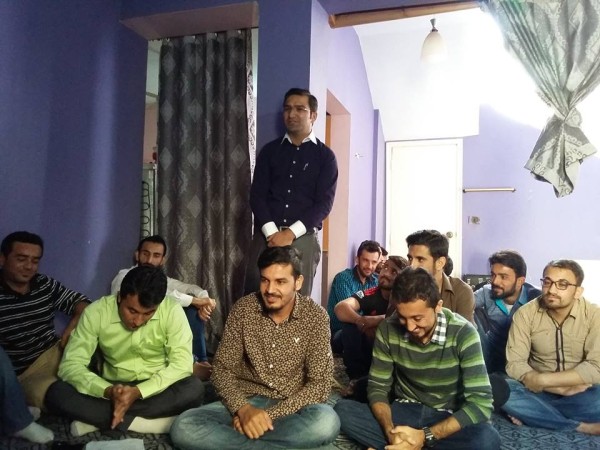 During Annual General Body Meeting a formal Advisory Council was formed to oversee activities of Cabinet. The Advisory Council Comprise of Muhammad Karim who will serve as Chairman for a period of one Year assisted by Shuja Alam as Vice Chairman. The Council members include Tasawar ul Karim Baig, Shabbir Ullah Baig, Shahid Karim, Shahzad Baig, Rehman Karim and Bahadur Karim. During the meeting Advisory Council presented special memento to outgoing President Rehmat Amin in recognition of his services during the year 2015. Best worker award was presented to Karim Ali, Best MC Member award was bagged by Sohail Alam, Best Coordinator award was presented to Faqir Ahmed and Best Adviser was awarded to Shuja Alam for his unending support.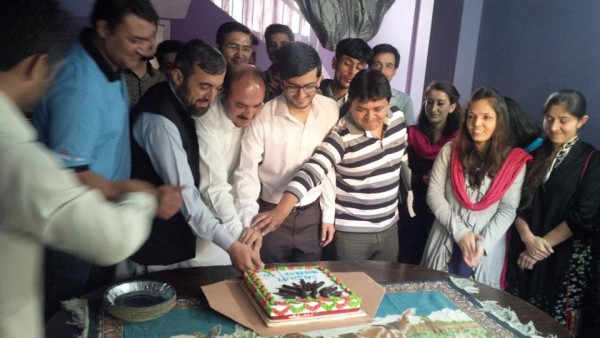 Birthday of His Highness the Aga Khan was also commemorated during the event with a cake cutting ceremony.
Outgoing cabinet members and advisors of BADA pledged their full support and assured every possible support to continue the good work of BADA. Newly formed cabinet resolved to focus on academic development and magnification of youth by launching various academic programs in days to come.