Three of a family lose their lives in Bunar Valley landslide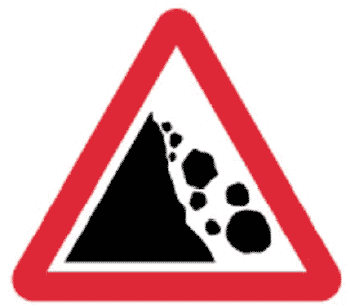 Chilas: A landslide kill three people in the Paloi village of Bunar Valley, Diamer. The three victims of the disaster are reportedly from the same family.
According to details shared by Mujeeb ur Rehman, a Chilas based journalist, Zubair Ullah (maternal uncle), along with his nephews – Asad Ullah and Azad Ullah, was busy repairing a water channel when a landslide took place, burying the three. On hearing about the tragic incident Rescue and Police officials were rushed to the area, but the buried family members could not be saved.
Zubair was reportedly also a tourist guide.