Khuli Kachehry to be held in Keris and Ghawari, Ghanche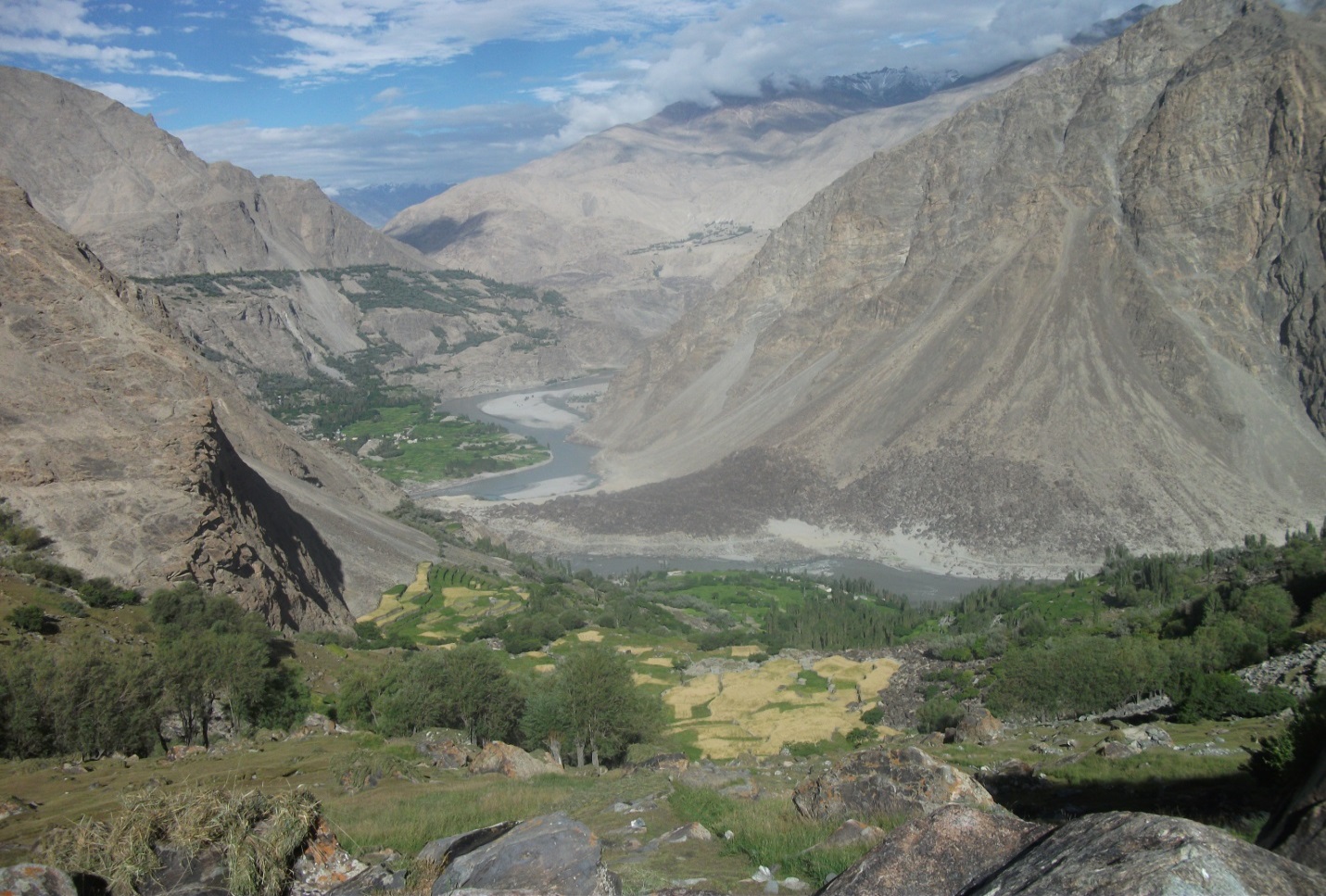 By Nisar Ali
Ghanche: An open court (Khuli Kachehri) will be held by the Ghanche district administration in Union Council Keris and Ghawari to identify public issues . According to press note issued here on Monday، the district administration Ghanche will organize a Khuli Kachehri at Keris high school on 26 Oct, and in Ghawari on the 27th October.
Assistant Commissioner Khaplu Babar Sahibuddin told this scribe that heads of all departments، as well as Deputy Commissioner Ghanche, Superintendent of Police, Deputy Director Education, Deputy Director LG&RD, Executive Engineer of B&R and Power, District Health Officer, Civil Supply Officer, representatives of the public, and reporters of print and electronic media will participate in the open court to highlight and discuss the common issues.
"On spot directives will be issued to the heads of departments based on the complaints from public", the AC said, urging people from all walks of life to participate in the 'public engagement' event.
It is pertinent to note that Keris Union council is highly populated area and so far there is no magistrate in the region.