Village named "Hoto" flooded in Skardu, Baltistan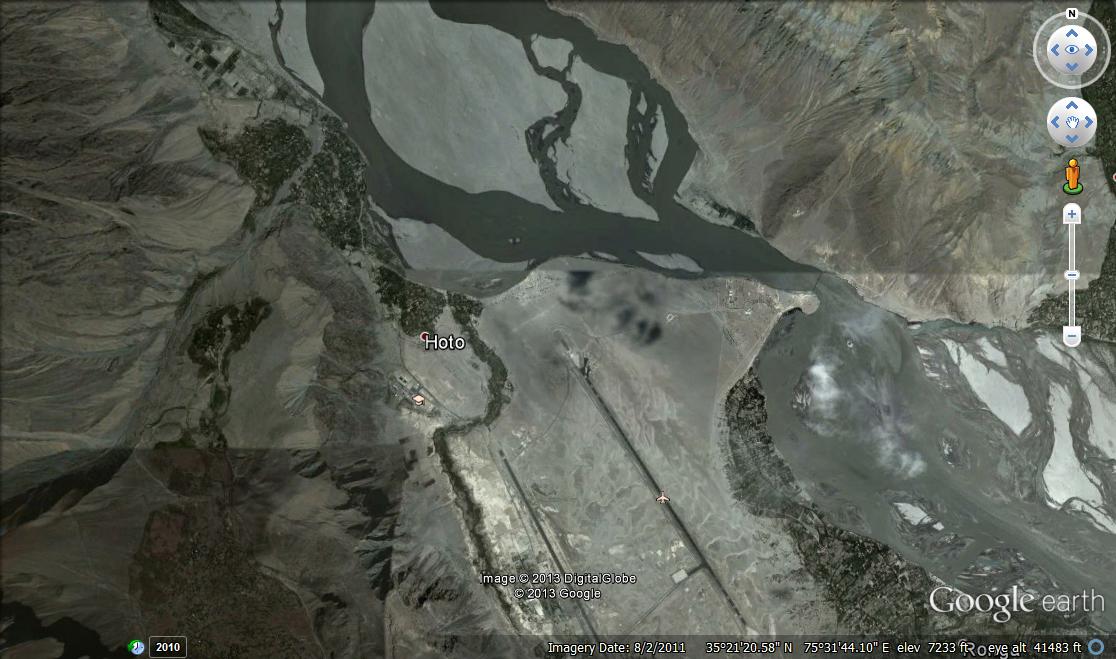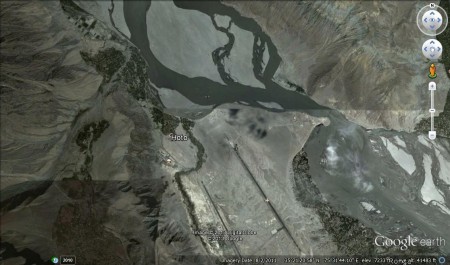 Monitoring Desk
Islamabad: A village named Hoto, located in the Skardu district of Baltistan region has been flooded due to increase of water level in the Indus River.
According to local media reports, dozens of houses were vacated in the village and the residents were shifted to makeshift tents. Trees, orchards, cropped fields and barren land were swept away by the raging Indus River, as the local people watched helplessly, in agony and despair.
The flooding has also resulted in destruction of a portion of the Gilgit-Skardu road.
The villagers had been highlighting the threat posed by the Indus River due to toe-cutting and erosion but despite of several visits, the government officials and political leaders of the region did not take any step to protect the village.
The local people have blamed the politicians and bureaucrats for failing to protect Hoto, despite of repeated reminders by the locals and despite of the imminent nature of the threat.
They have demanded of the government to declare Hoto as a disaster hit region and take immediate measures to compensate the people and reconstruct the village.