Six members of family among air crash victims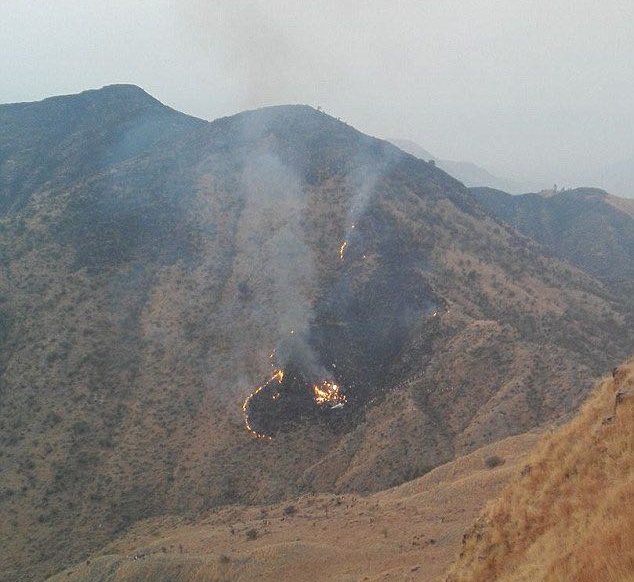 CHITRAL: Six members of a family were among the victims of PK-661 crash.
Mirza Gul, his wife Gul Huran, daughters Zahida Parveen, Karina, sons Hassan Ali and Fatman Ali were going to Lahore to condole the death of a relative.
Mirza Gul's another daughter, Hasina, was left at home as her school was yet to be closed for winter vacation. She is a student of class 8th, and now the only surviving member of the family.
Two sisters from Drosh, Farah Naz and Rani Mehreen were also on the ill-fated plane.–Zahiruddin/CHITRAL TODAY