GBLA approves resolution to rename Skardu Airport after renowned mountaineer Hassan Sadpara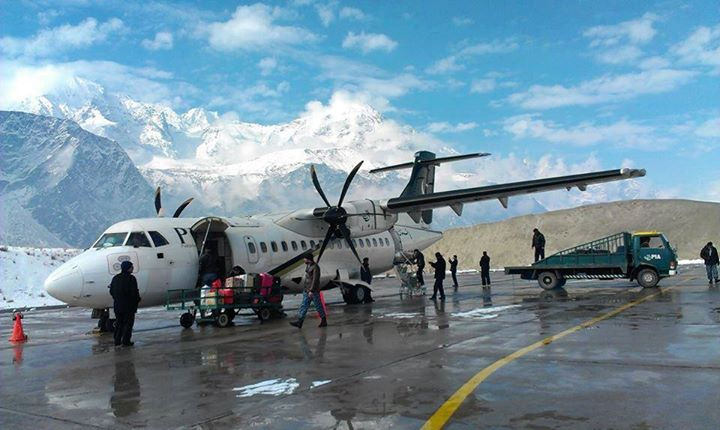 Gilgit: The Gilgit-Baltistan Legislative Assembly on Monday passed a resolution proposing the renaming of Skardu Airport about recently deceased renowned mountaineer Hassan Sadpara. The resolution was tabled by MLA Barkat Jamil, and approved unanimously by the house.
Speaker Fida Nashad said that renaming of the airports is a federal government matter, and the resolutions will be shared with Islamabad for a final decision.
It is pertinent to note that last week the assembly had also passed a resolution demanding renaming of the Gilgit airport after freedom war hero, Group Captain Shah Khan.
The decision of renaming the airports after local heroes has been hailed by the people on the streets, and those on social media.