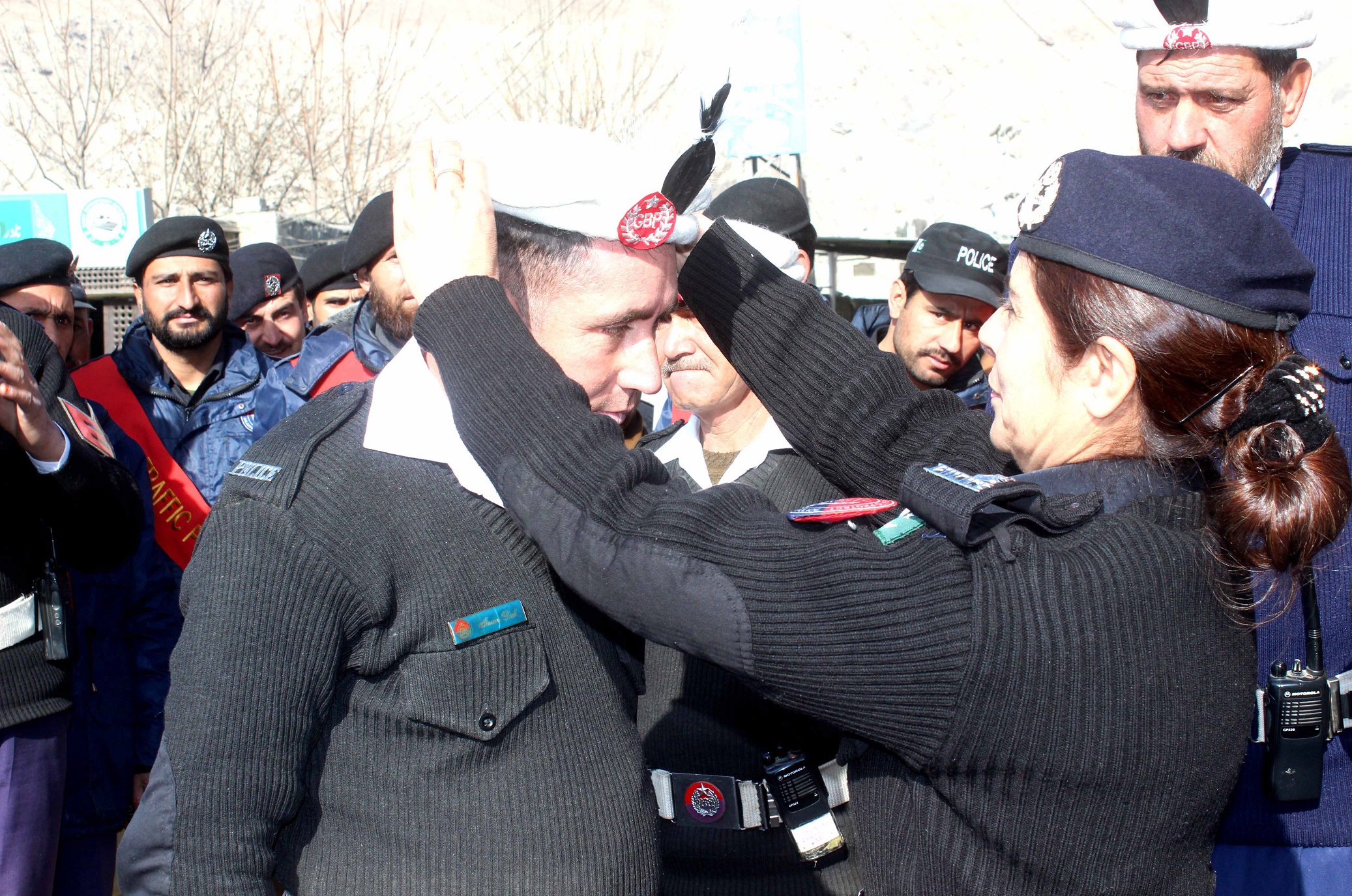 With reporting by Farman Karim  Gilgit: Traffic police officials in Gilgit-Baltistan will start wearing white traditional woolen cap and Shaati (synthetic feather), as part of their modified uniform. The decision has been confirmed by IG Police Capt (r) Zafar Iqbal Awan. The IG along with other top police officials presented...
Read more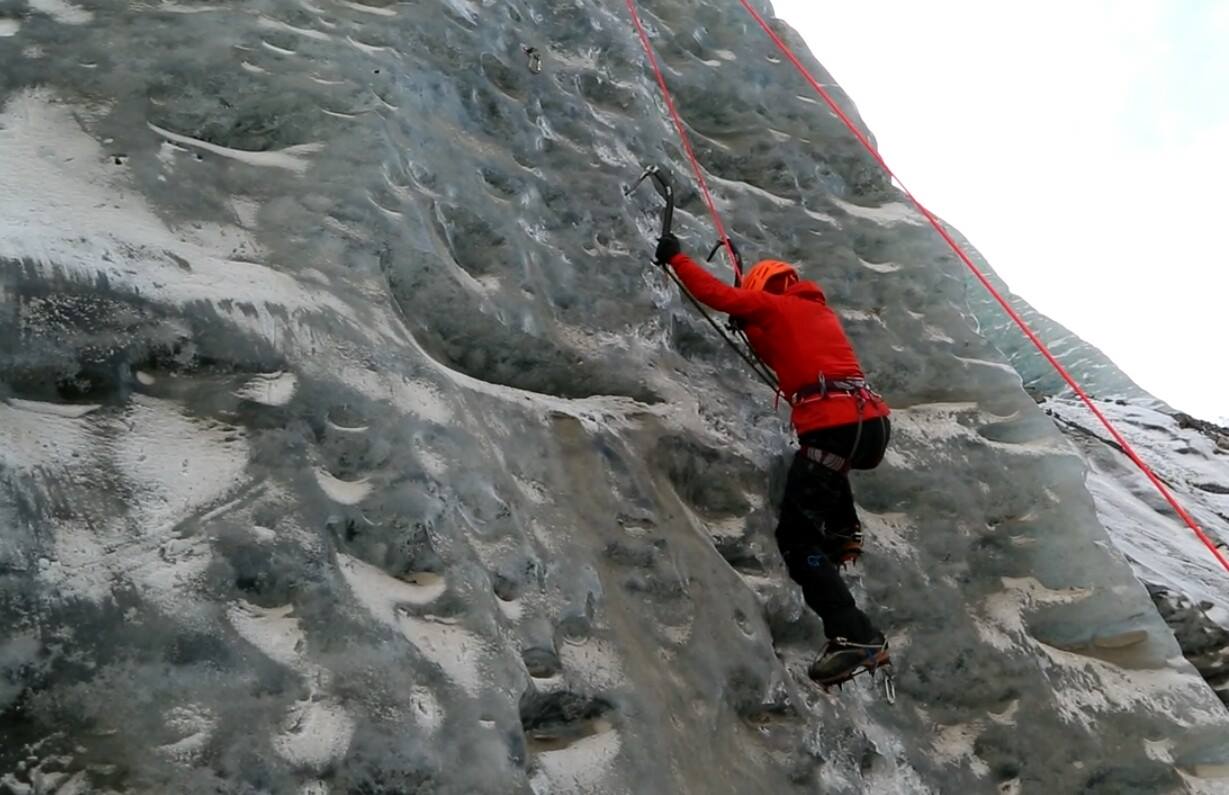 Gilgit: (PR) A weeklong basic mountaineering camp organized by Pakistan Youth Outreach in collaboration with Karakorum Expedition, came to its end. This year marked successful conclusion of 6th Basic Mountaineering and 2nd National Ice Climbing championship at Malangudi Glacier Shimshal. For the past six years, Pakistan Youth Outreach has been...
Read more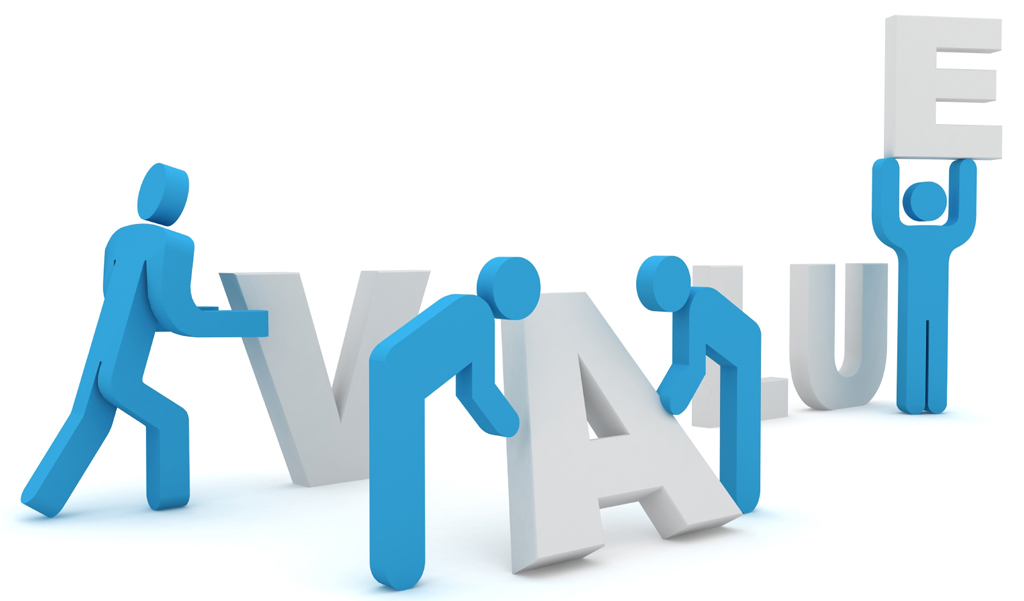 (Values of Children and Teachers: Representation of Larger Narrative) By Sibte Hasan and Qudsia Kalsoom Education has many facets but the most emphasized aspect of education all over the world is imparting subject knowledge to the students. John Dewey, the great philosopher, affirms that heavy dependence on subject knowledge and...
Read more