Eight Stunning Photographs of Snowfall at Lawari Top, Chitral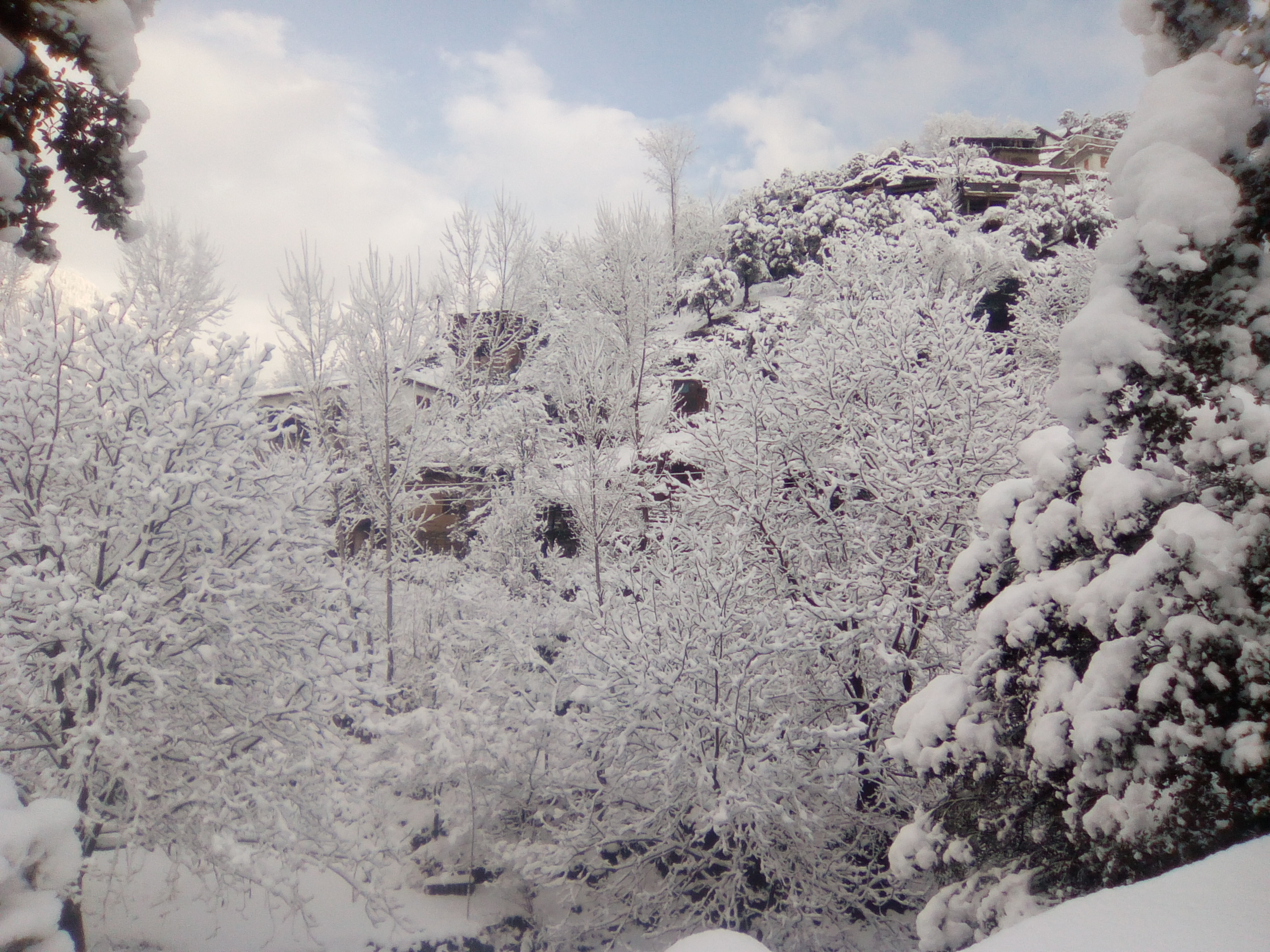 Lawari is among the highest points in the Malakand Division of Khyber Pakhutunkhwa Province. It is located between the districts of Chitral and Dir. A road crossing into Chitral over the Lawari Mountain is a very important, because it is a lifeline for the people of Chitral, connecting them with the rest of Malakand Divsion.
Lawari Top receives heavy snowfall during the winter, which causes disruption of traffic. A tunnel has been under-construction for long to resolve the issues faced by Chitralis.
Photography: Gul Hammad Farooqi
3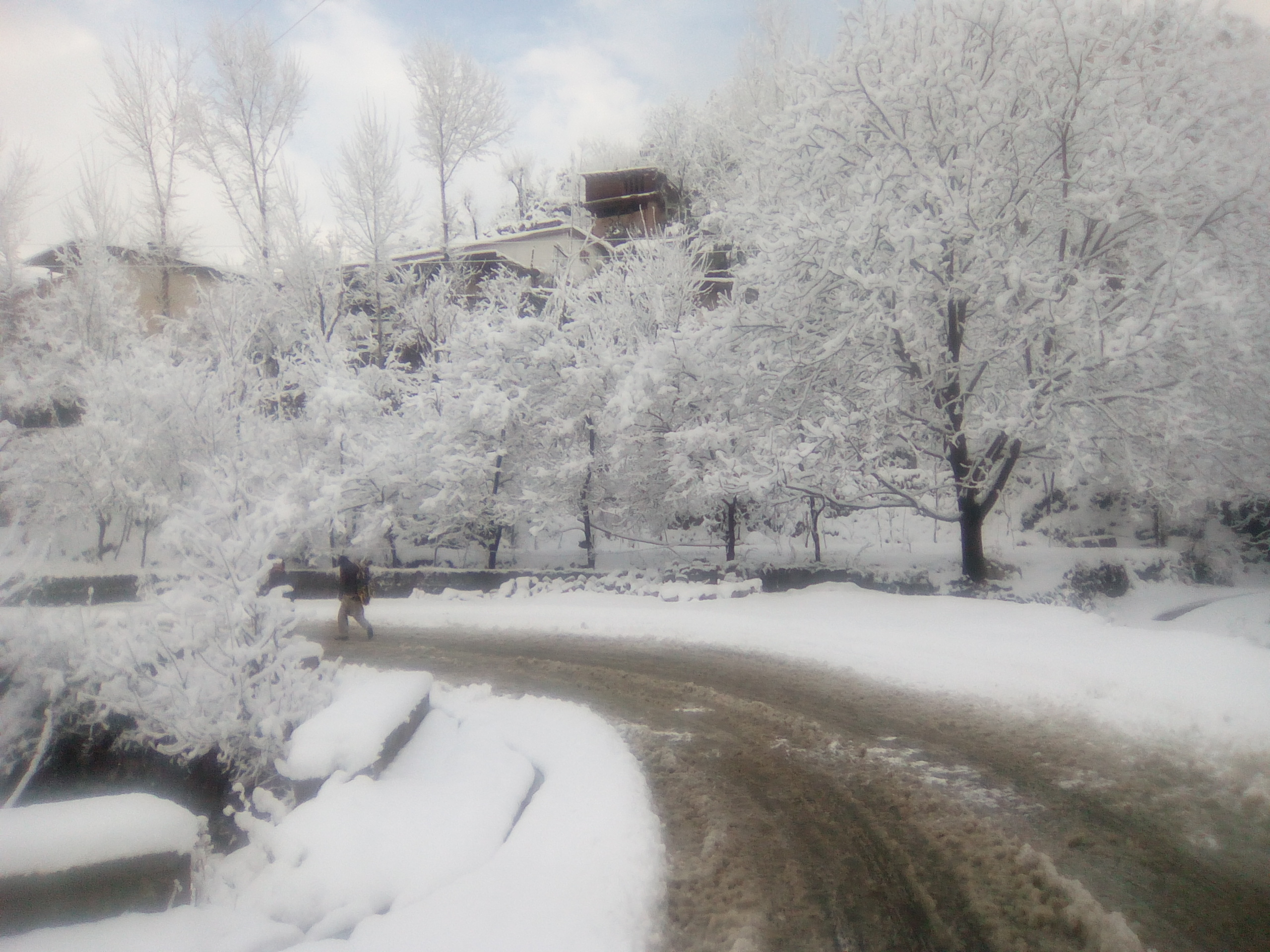 4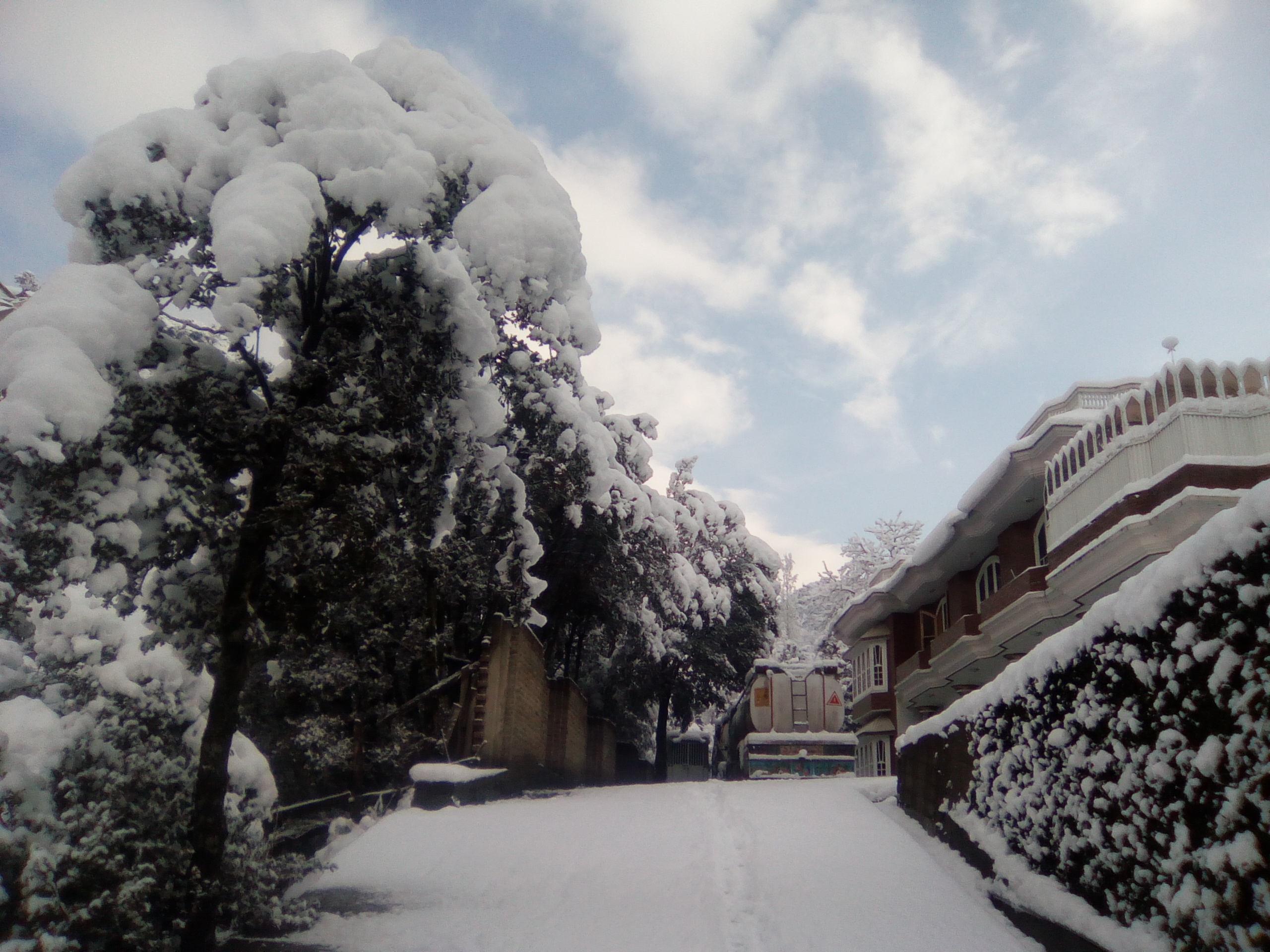 5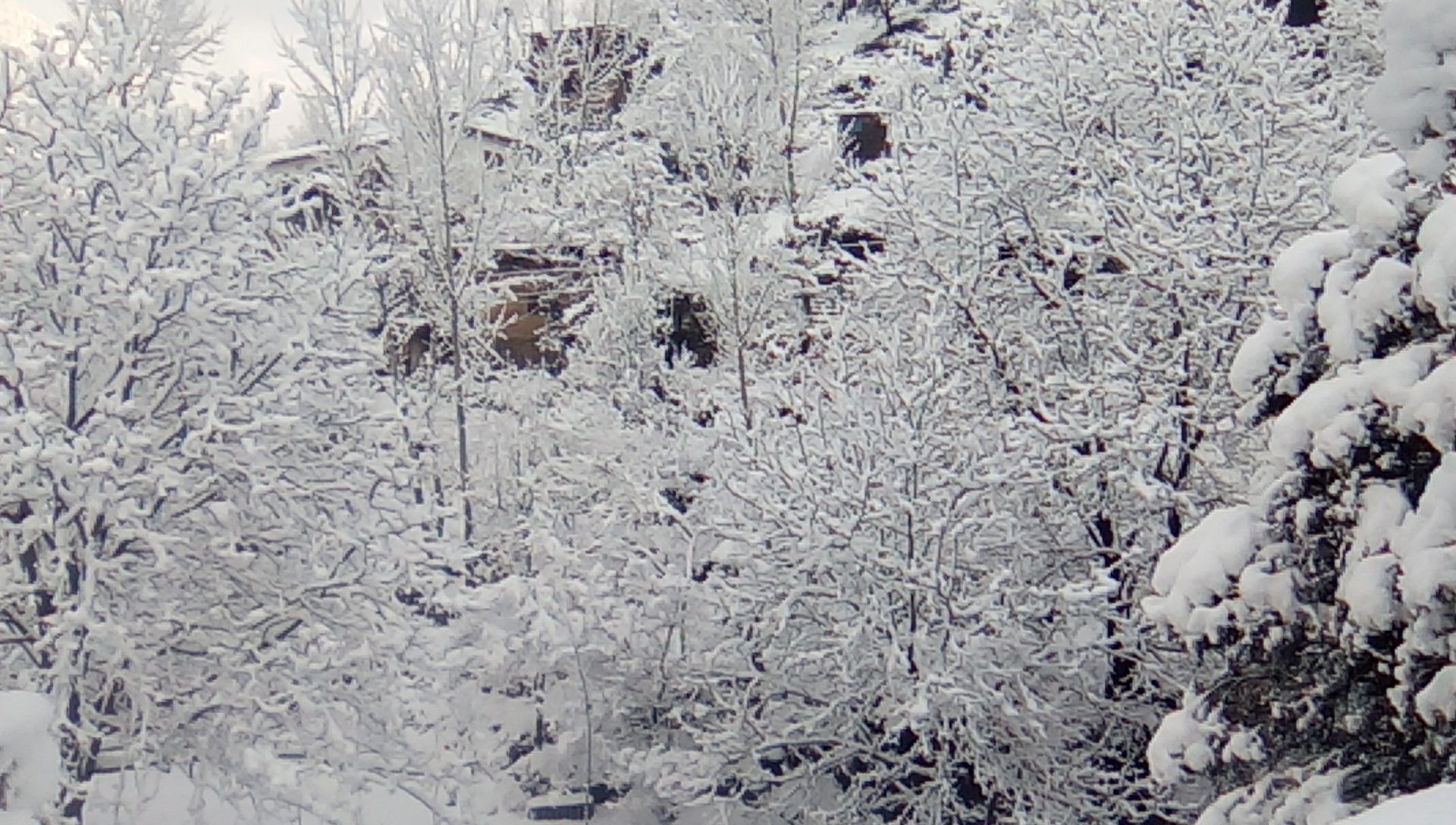 6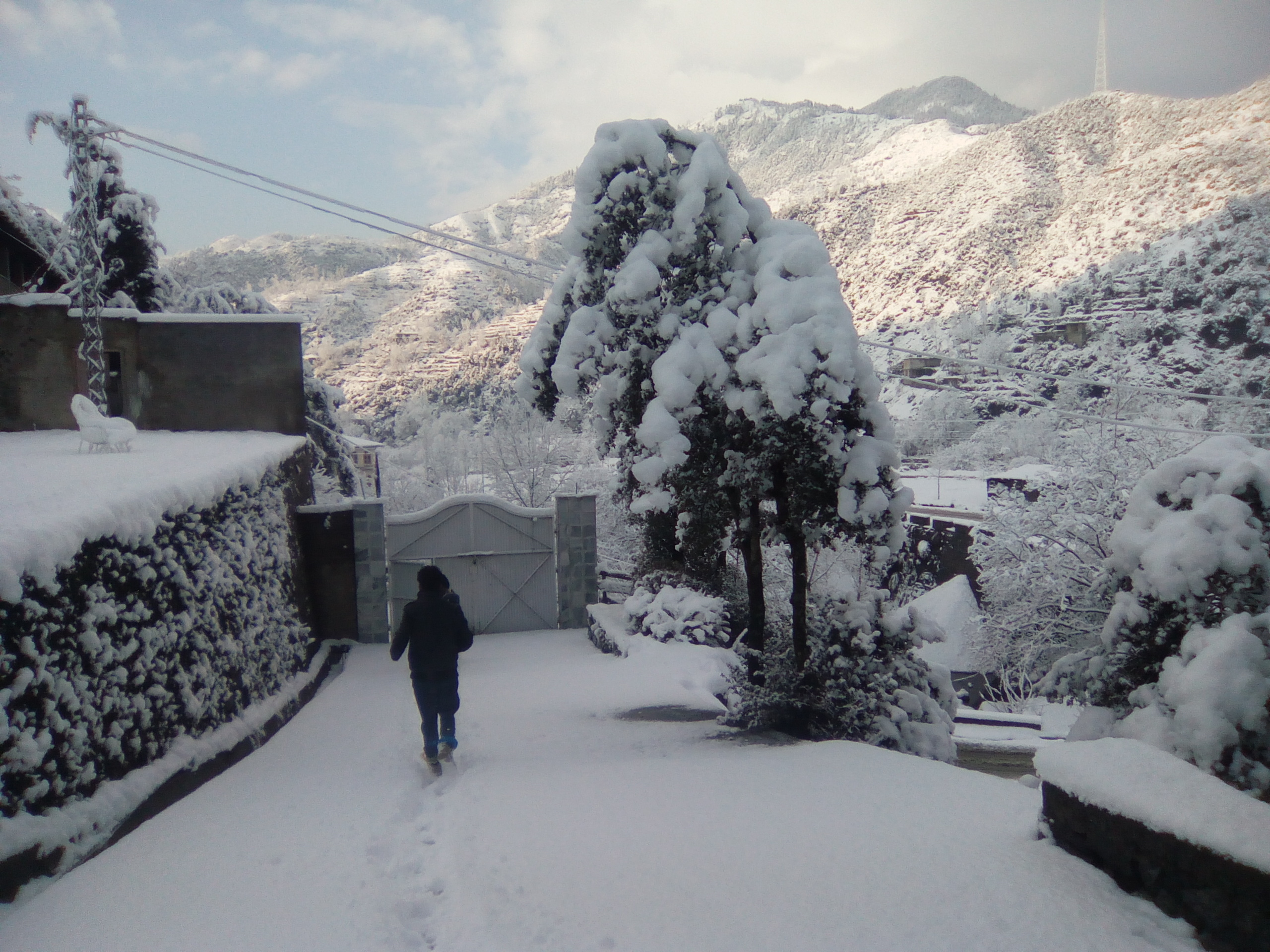 7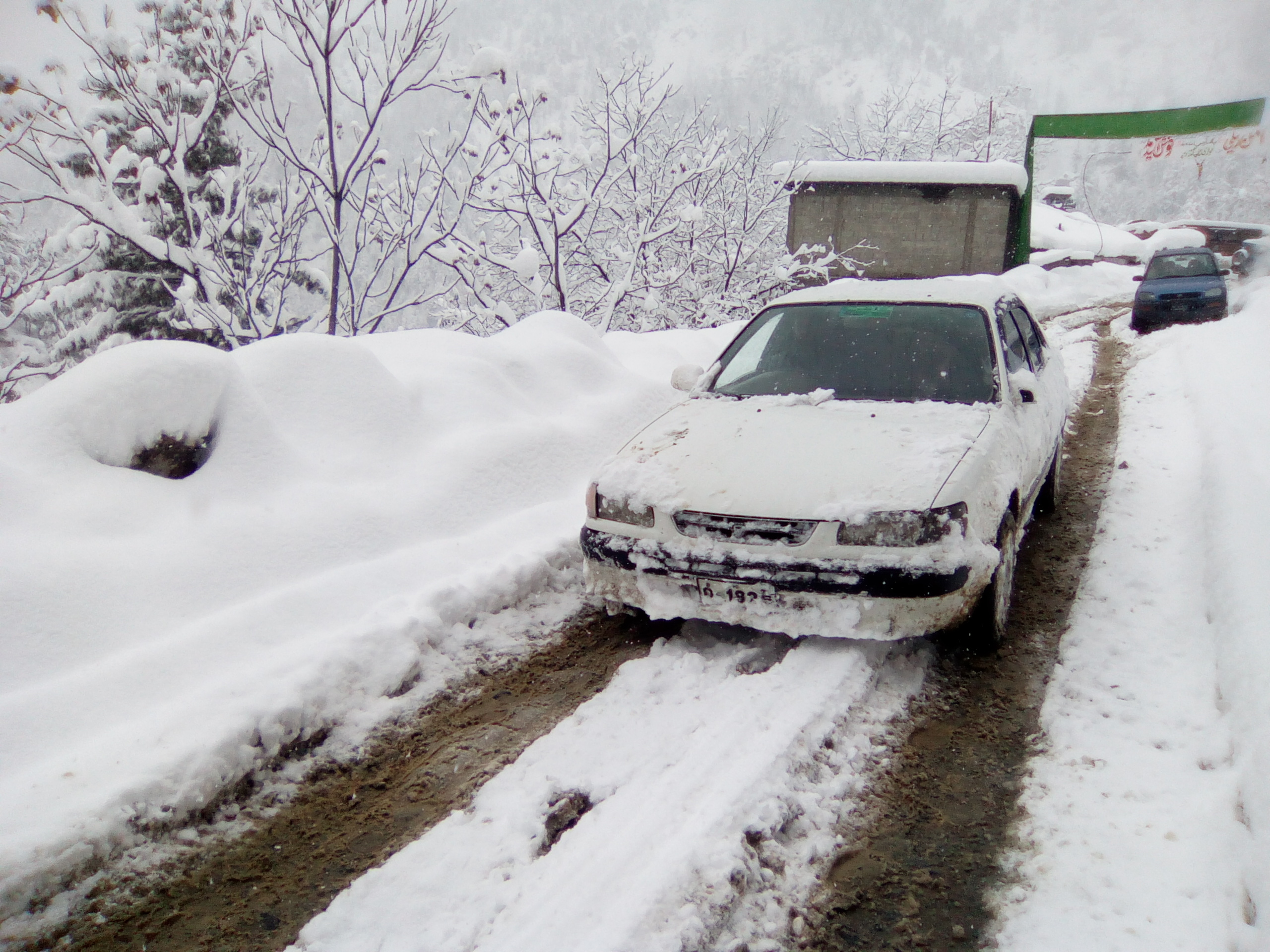 8