Sports heroes from Gilgit-Baltistan who made Pakistan proud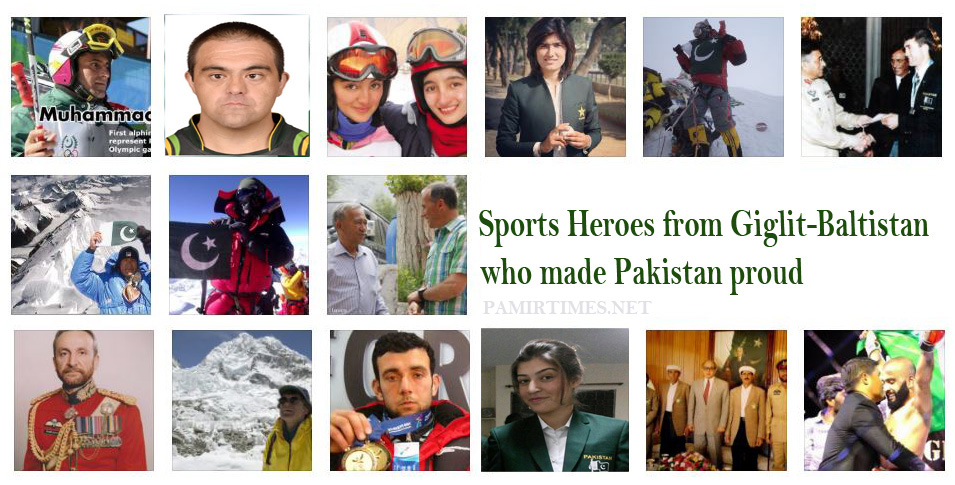 Ashraf Aman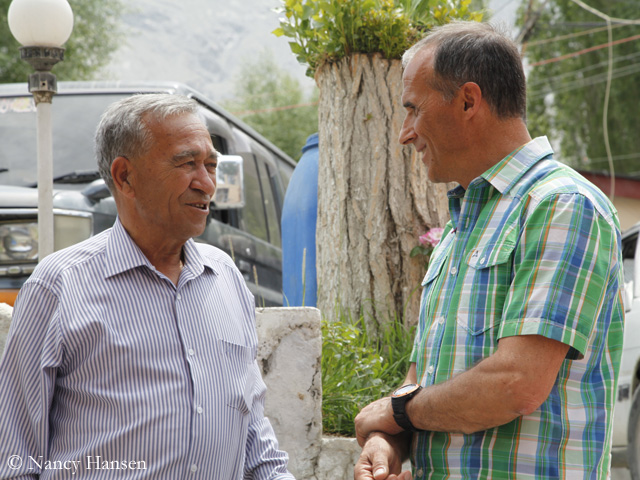 Samina Baig
First Pakistani woman to climb Mount Everest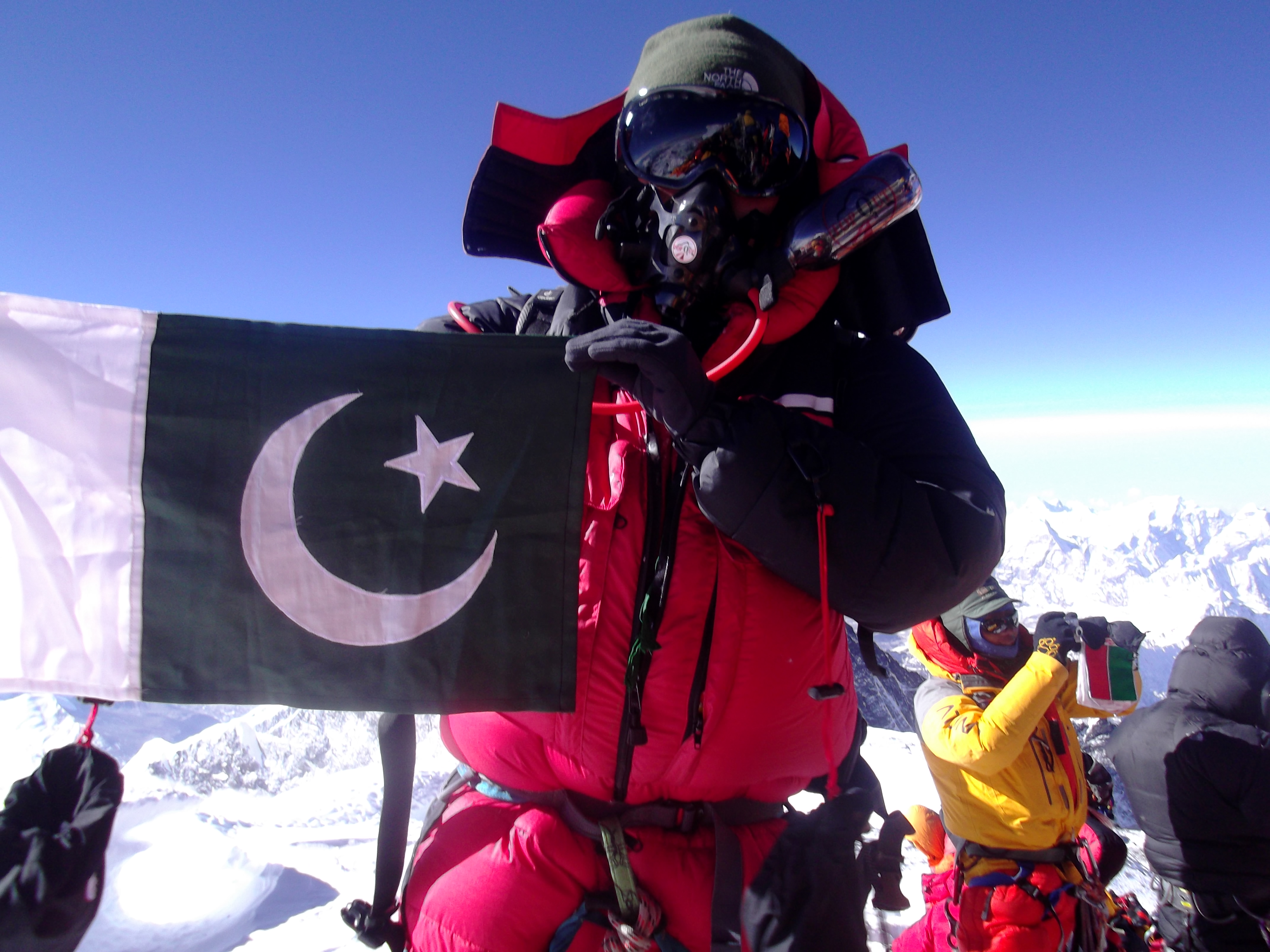 Nazir Sabir
The first Pakistani man to climb Mount Everest.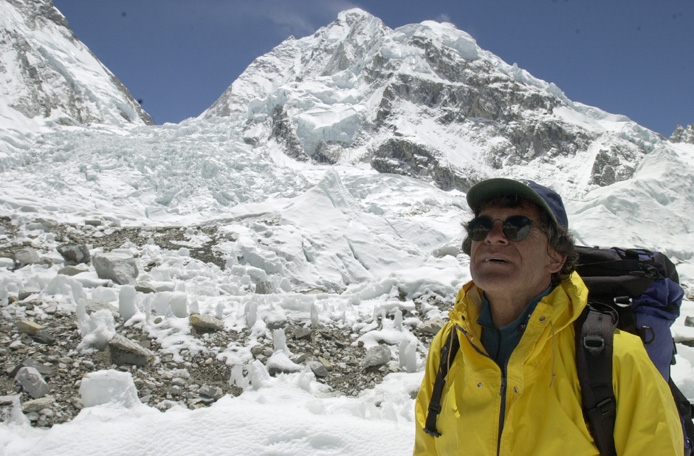 Rahim Ullah Baig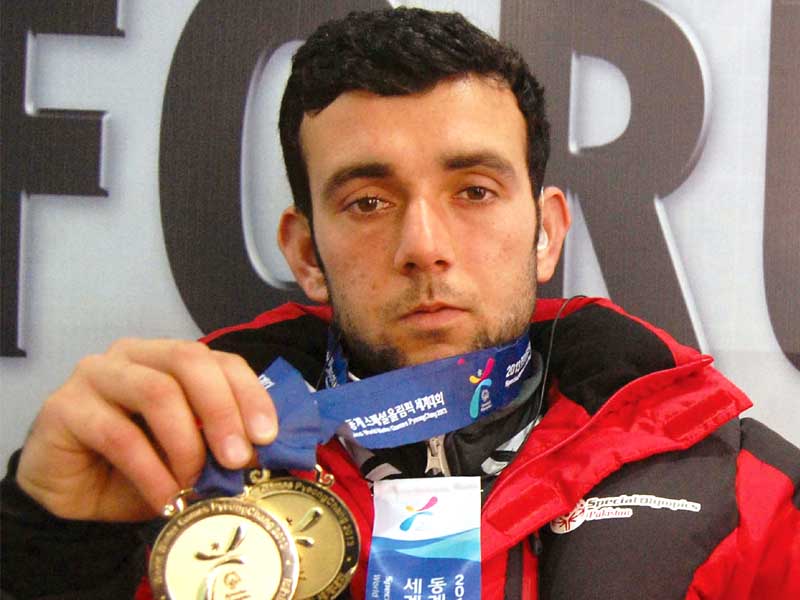 Rahim Ullah Baig, an Olympian, won two gold medals, in snowshoeing 4×100-m Relay and in the 800 M events, during the 2012 Special World Winter Games, held in Pyengchang, Korea.
Ahmad Ali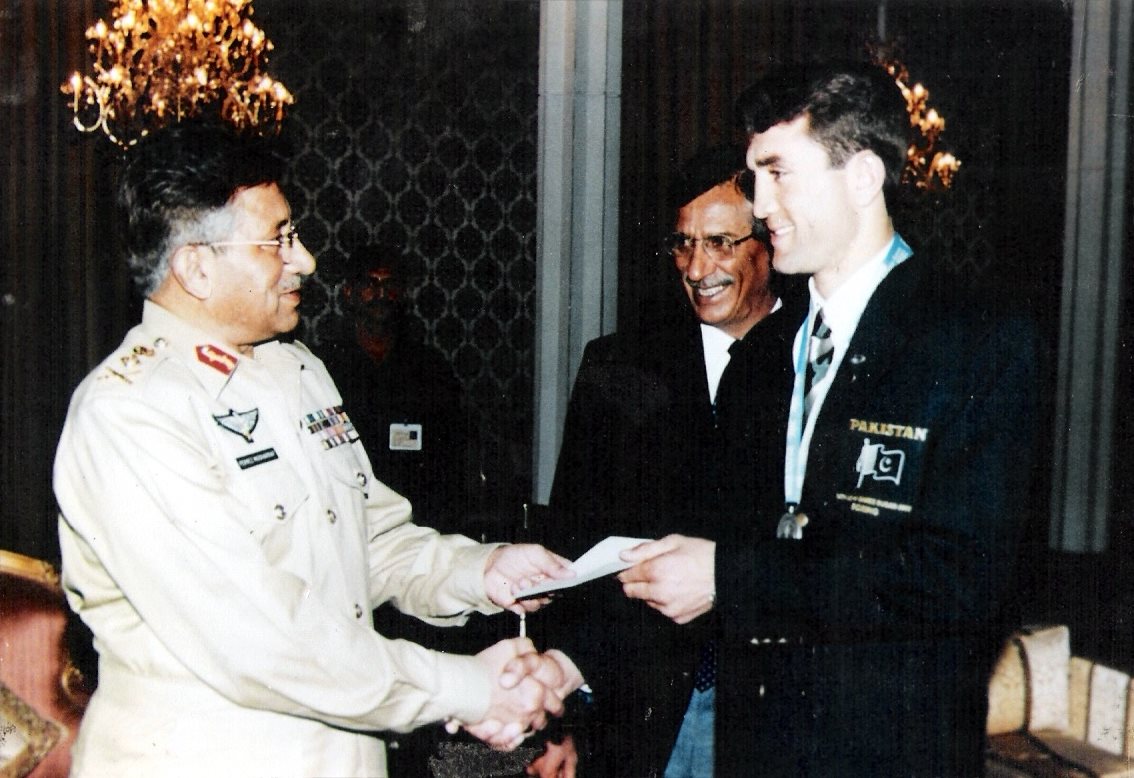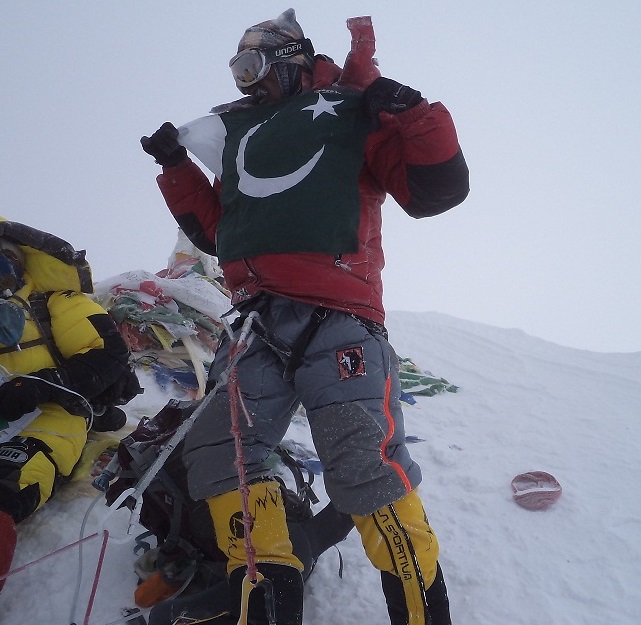 He is the first Pakistani to have climbed six eight-thousanders including the world's highest peak Everest (8848m) besides K2 (8611m), Gasherbrum I (8080m), Gasherbrum II (8034m), Nanga Parbat (8126 m), Broad Peak (8051m).
Col (r) Sher Khan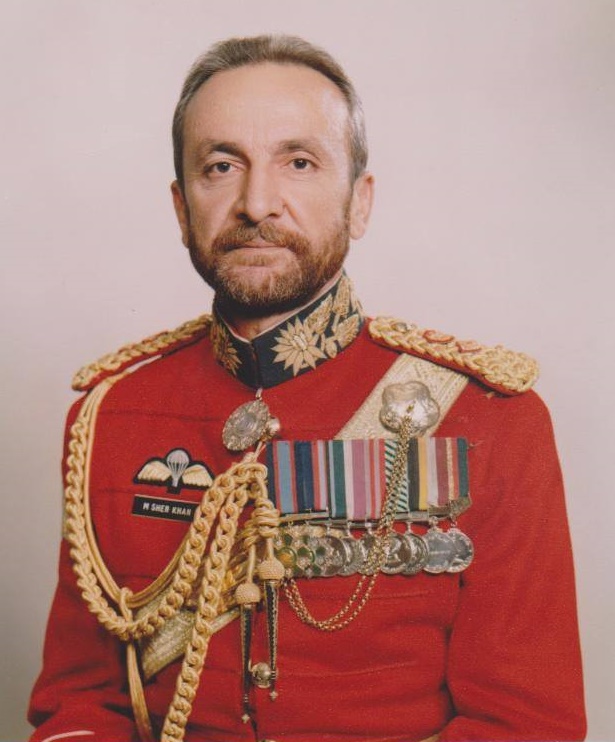 Colonel (r) Sher Khan has climbed four of Pakistan's highest peaks, including Nanga Parbat and Rakaposhi. His K2 attempt was unsuccessful, even after crossing the 8,000 meters mark. He also attempted to climb Mount Everest in 1997, but the expedition had to be cancelled midway due to inclement weather.
Nisar Hussain Sadpara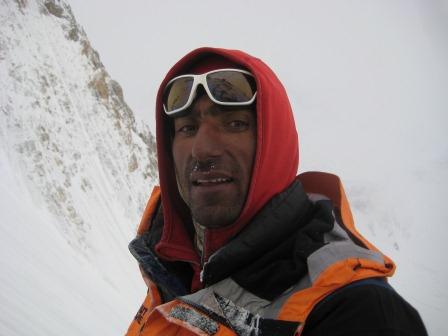 Nisar Hussan, popularly known as Nisar Sadpara, was the youngest Pakistani climber to conquer K2, the world's second highest peak. He was 23 when he made it to the 8,611 metre-high K2. He also scaled Nanga Parbat, Gasherbrum-I, II, Broad Peak, which is 8,047 metres, Spantik and Thu Peak. Nisar was among the few Pakistani climbers to have successfully scaled all the eight-thousanders in Pakistan. He went missing while trying to climb Gasharbrum – I in 2012. He was pronounced dead. He was conferred with President Award for Pride of Performance posthumously.
Muhammad Ali Sadpara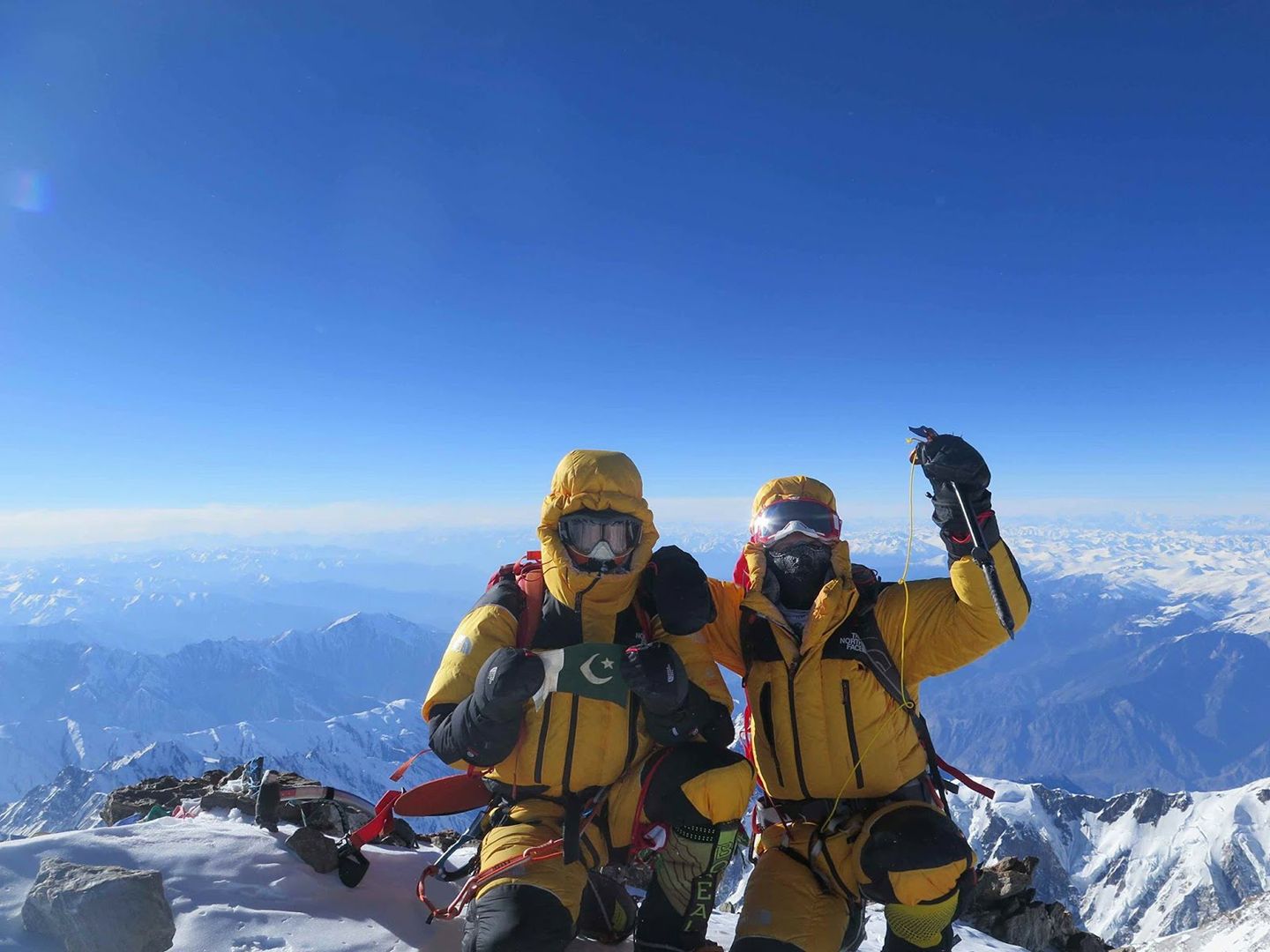 Mirza Ali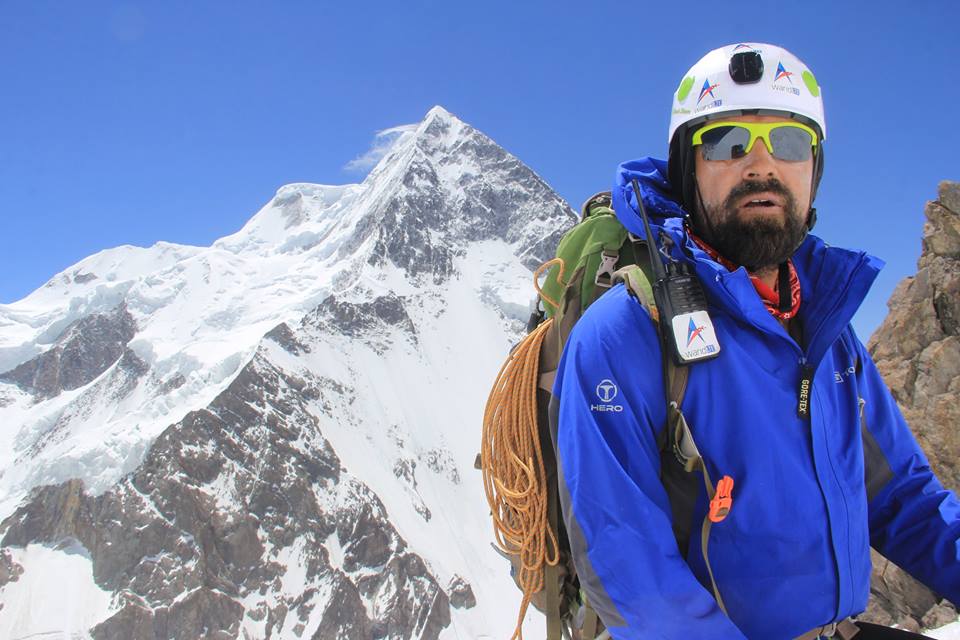 Mirza Ali, brother of Samina Baig, is a mountaineer, women rights activist, social worker and photographer. He accompanied Samina Baig on their 7 Continents 7 Summit adventure, as well as on the Everest Expedition. He has climbed several peaks below 7,000 meters of height. He is also the founder of Pakistan Youth Outreach, which promotes adventure sports throughout the country.
Diana Baig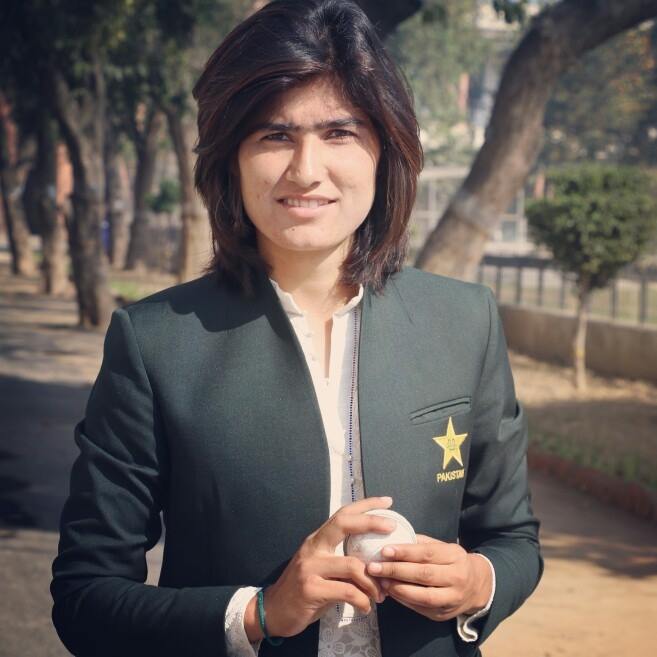 Diana Baig is an all-rounder athlete. She has represented Pakistan internationally as member of the national women's cricket and football teams.
Wali Sisters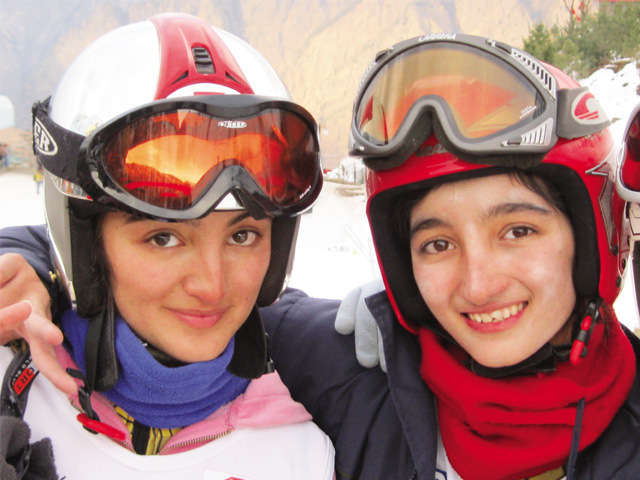 Ifrah and Amna Wali are sisters who have made a name for themselves by excelling in Alpine Skiing. They have represented Pakistan internationally on several occasions, and also won competitions in Pakistan
Pervez Ahmed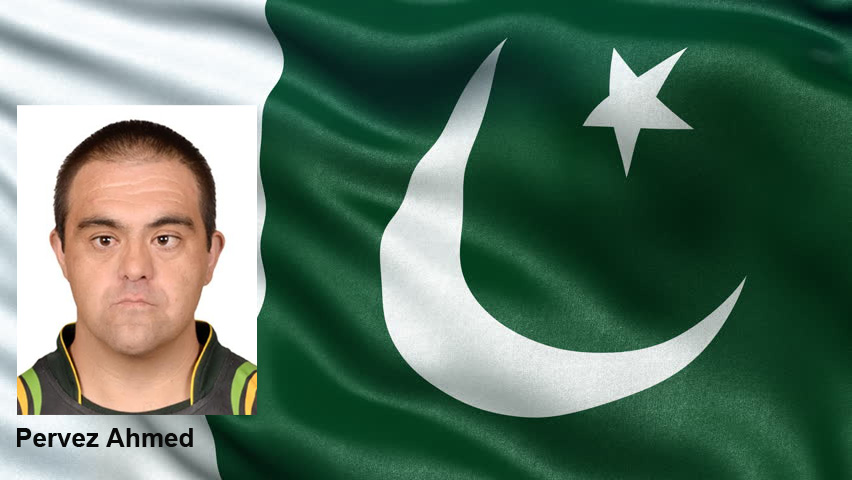 Pervez Ahmed made history by winning three silver medals during the recently concluded Special Olympics Winter Games. A patient of Down Syndrom, Pervez competed in snowshowing and won three medals.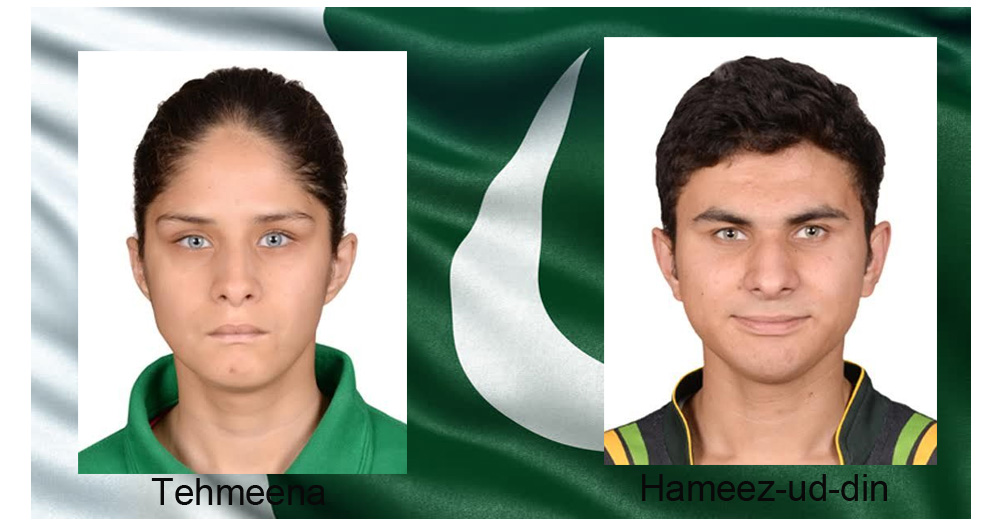 Muhammad Karim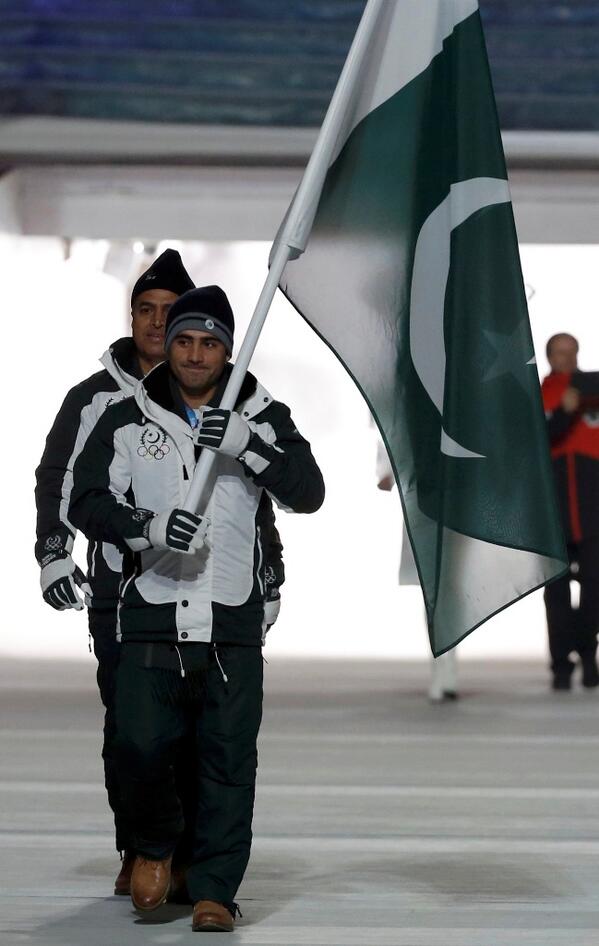 Muhammad Abbas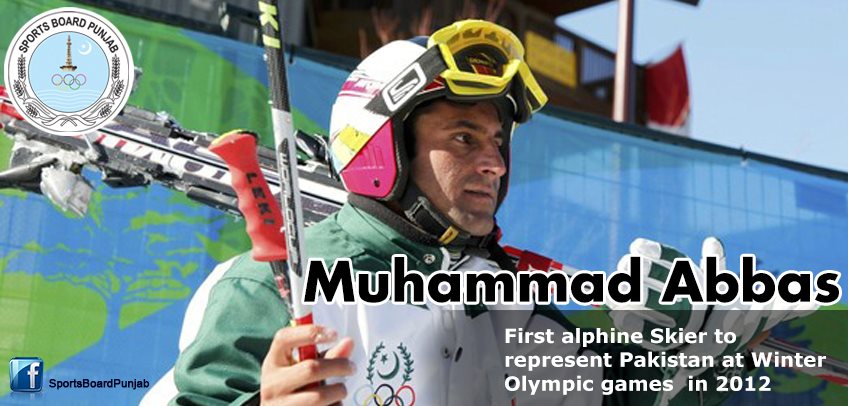 Uloomi Karim Shaheen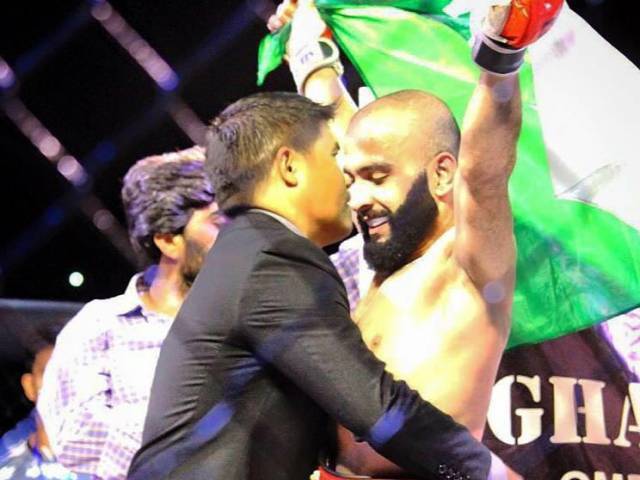 Mixed Martial Arts fighter who has represented Pakistan in various countries. His most famous success was against India's undefeated fighter Yadwinder Singh.
Malaik-e-Noor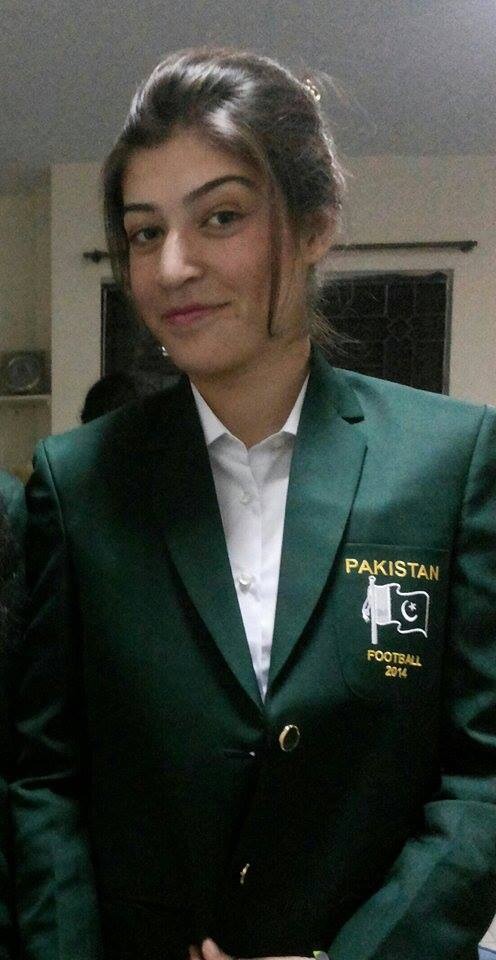 Malaika-e-Noor is vice captain of Pakistan's Women Football Team.
Javed Karim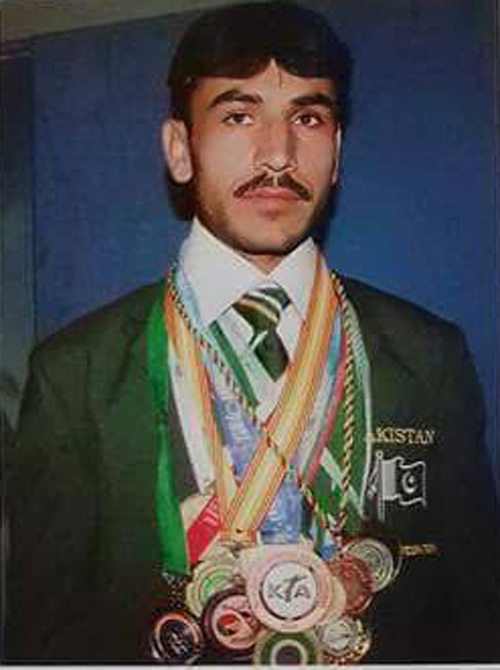 Rehmat Karim is a Tae Kwando expert. He has won 7 Gold Medals and various international competitions. He has also won several Silver and Bronze Medals. He leads the Pakistan National Tae Kwando Team.