Summary Approved: Aliabad made the headquarters of District Hunza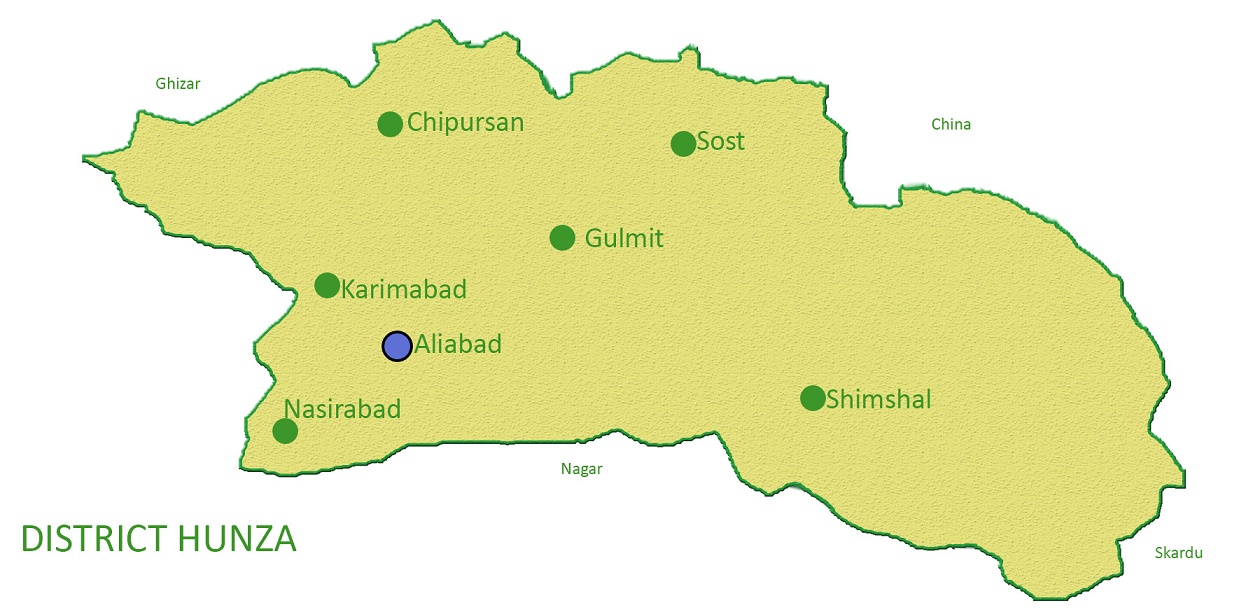 Gilgit: Chief Minister Hafiz Hafeezur Rehman has approved a summary making Aliabad the headquarters of District Hunza. The summary had been sent for approval by Deputy Commissioner of Hunza.
An official source has confirmed that Aliabad has officially been made the headquarters of Hunza.
It is pertinent to note that Aliabad had been functioning as the de-facto headquarters of the Hunza – Nagar District, and later the Hunza District, without being officially approved.
With the approval , the government will now be able to establish more departmental offices in Aliabad, bringing services closer to the people.