SECP to prepare plan for promoting investment in Gilgit-Baltistan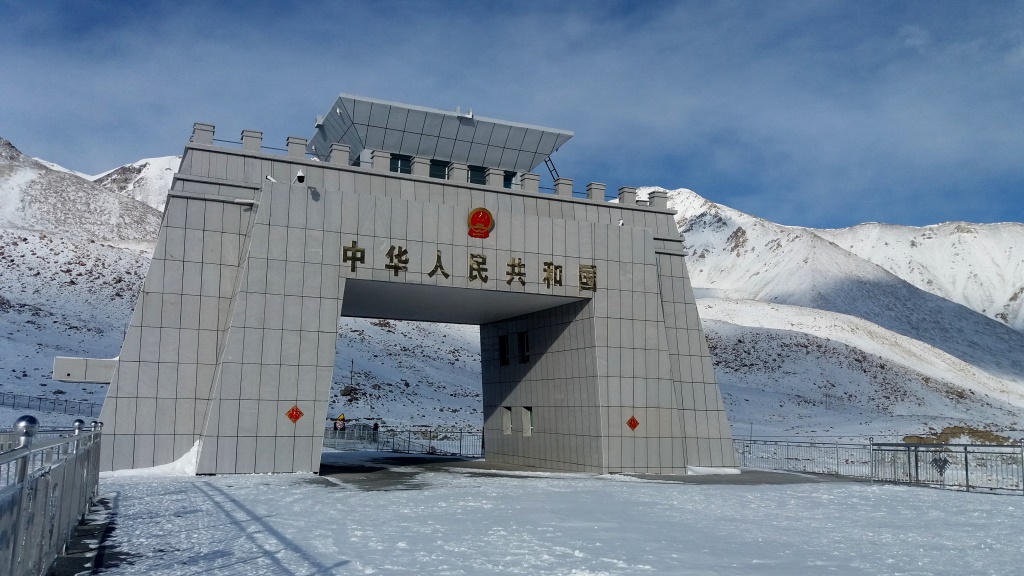 ISLAMABAD, February 10: The SECP Chairman, Mr. Zafar Hijazi, has instructed his team to prepare a comprehensive plan in the shortest possible time for the promotion of investment activities in Gilgit-Baltistan. He was talking to a delegation from Karakoram Cooperative Bank Ltd. (KCBL), headed by Mr. Iqbal Hassan, who is also the Minister for Planning and Development in Gilgit-Baltistan (GB).
The delegation visited the SECP head office on Friday. Other board members of the bank, Muhammad Shafa, Haji Muhammad Iqbal, Muhammad Sadiq and Muhammad Amin accompanied Mr. Hassan. The SECP chairman highlighted the significance of Gilgit-Baltistan and how its economic progress could play a vital role in support the CPEC initiative. He reiterated his commitment to facilitate the local business community as well other entities that aspire to operate in GB to encourage business activities in the region.
Appreciating the Chairman's views, Mr. Hasan said that while Gwadar is the last destination of the CPEC route, GB is the first. He gave a brief overview of the KCBL, which is in the process of forming a microfinance bank with the style of GB microfinance bank. The delegation showed keen interest in mutual funds, investments opportunities in capital markets and leasing business. He also thanked the Chairman for comprehensive presentations and sought his help and support in imparting further knowledge in the areas of mutual funds and leasing business. He also sought the SECP's support in expanding capital market outreach to the GB.
The SECP chairman suggested to the minister to consider holding of an investor conference in GB. Investors as well as professionals from various fields should attend this conference from to deliberate on how GB could attract investments. The Chairman assured the delegation of full support to GB. The delegation thanked the SECP for hosting them.