PEC's biased attitude towards engineers from Gilgit Baltistan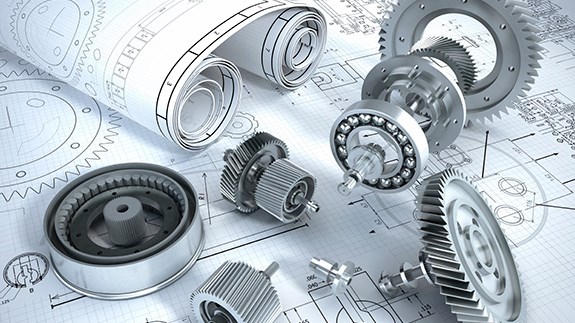 By Haroon Rasheed
PEC claims creating 17000 new jobs for young engineers annually. This may be a good omen  for engineers from other parts of the country, but it do not makes any difference to the engineers from Gilgit Baltistan.
In a recent meeting between contractors in Gilgit-Baltistan and PEC officials, it was decided that the restrictions on contractors to at least have one supervisory engineer for renewal of their licences should not hold for Contractors of Gilgit Baltistan.
The decision was made based on the false claim that there is lack of engineers, as there is no university in Gilgit Baltistan. This decision not only limits the already scarce job opportunities for engineers of GB but is also undermines two very important facts.
Firstly, PEC should consider the fact that though there isn't any engineering university in Gilgit-Baltistan, the number of registered engineers is fairly more than the numbers of contractors belonging to Gilgit-Baltistan.
Secondly, Gilgit-Baltistan being a remote part of country presents very little job opportunities for Engineers. Almost, all the engineering graduates have to leave their homes and work in other parts of country. This not only is a problem for the young engineers but also hinders the overall progress of the region.
This decision needs to be revised considering the above facts, and the young engineers of Gilgit-Baltistan should be treated equally, and their rights should be protected in the same way as the rights of the engineers from other parts of the country.