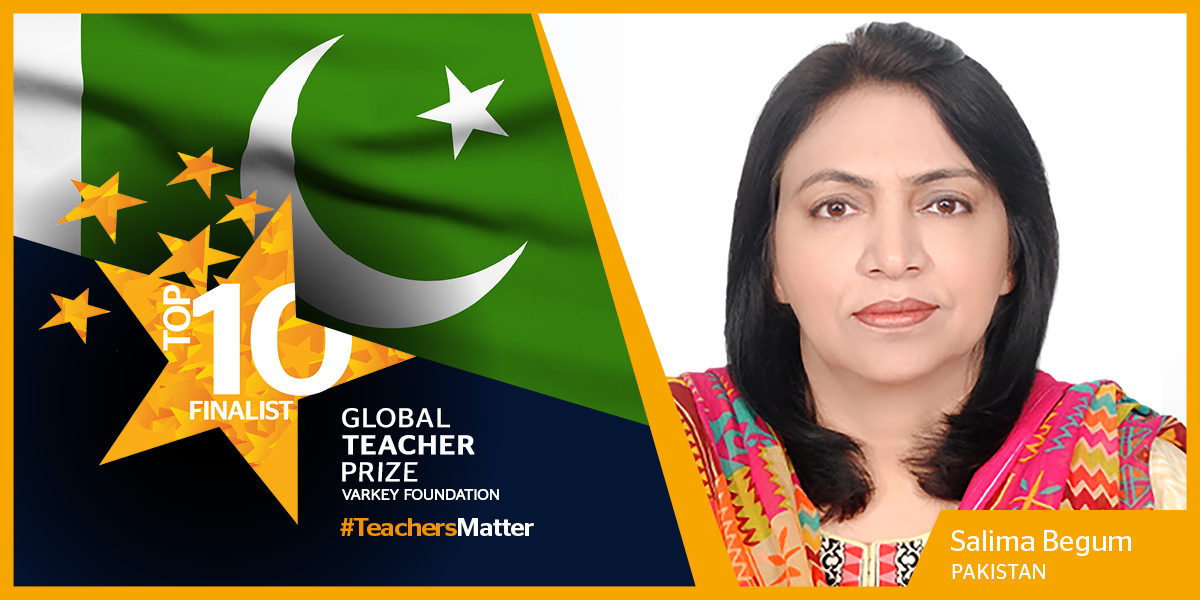 Islamabad: Salima Begum from Gilgit-Baltistan region of Pakistan has made it to the list of top ten finalists for the Global Teacher Award. The winner will be decided soon. Appended below is a profile of Ms. Salima Begum, taken from the website: http://www.globalteacherprize.org/pt-pt/top-10-finalist/salima-begum/ Salima Begum was born in a remote village...
Read more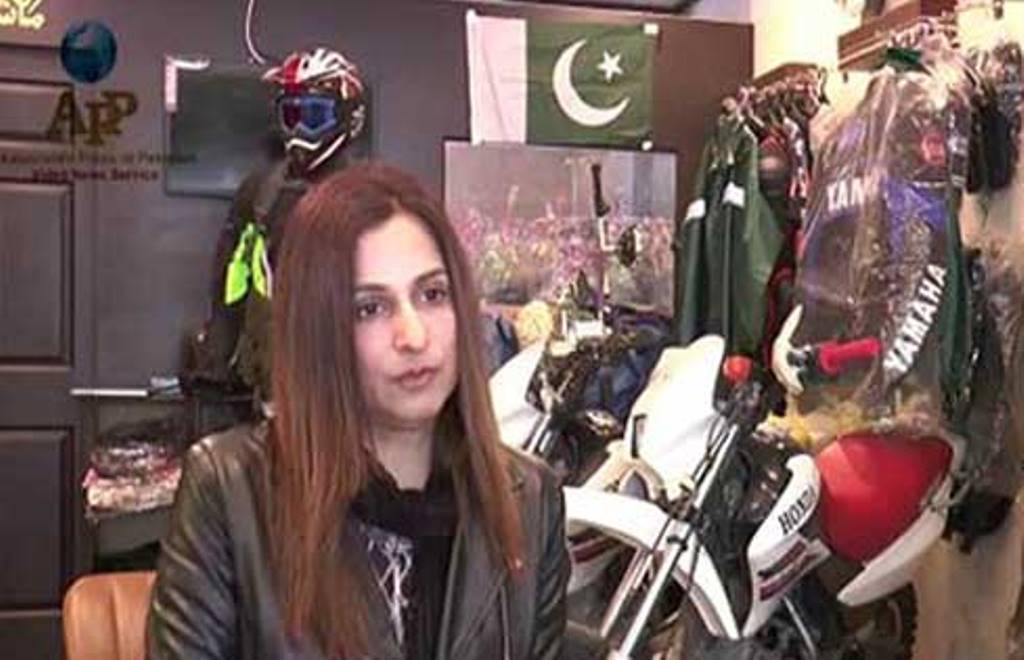 ISLAMABAD: Pakistani female mountaineer Uzma Yousaf who has become the first-ever female mountaineer to summit the 5098 meter Rush Peak, Gilgit- Baltistan in winter termed Pakistan a safe country for foreign mountaineers to visit here. Uzma started her expedition on February 2 and waved Pakistani flag on summit of Rush...
Read more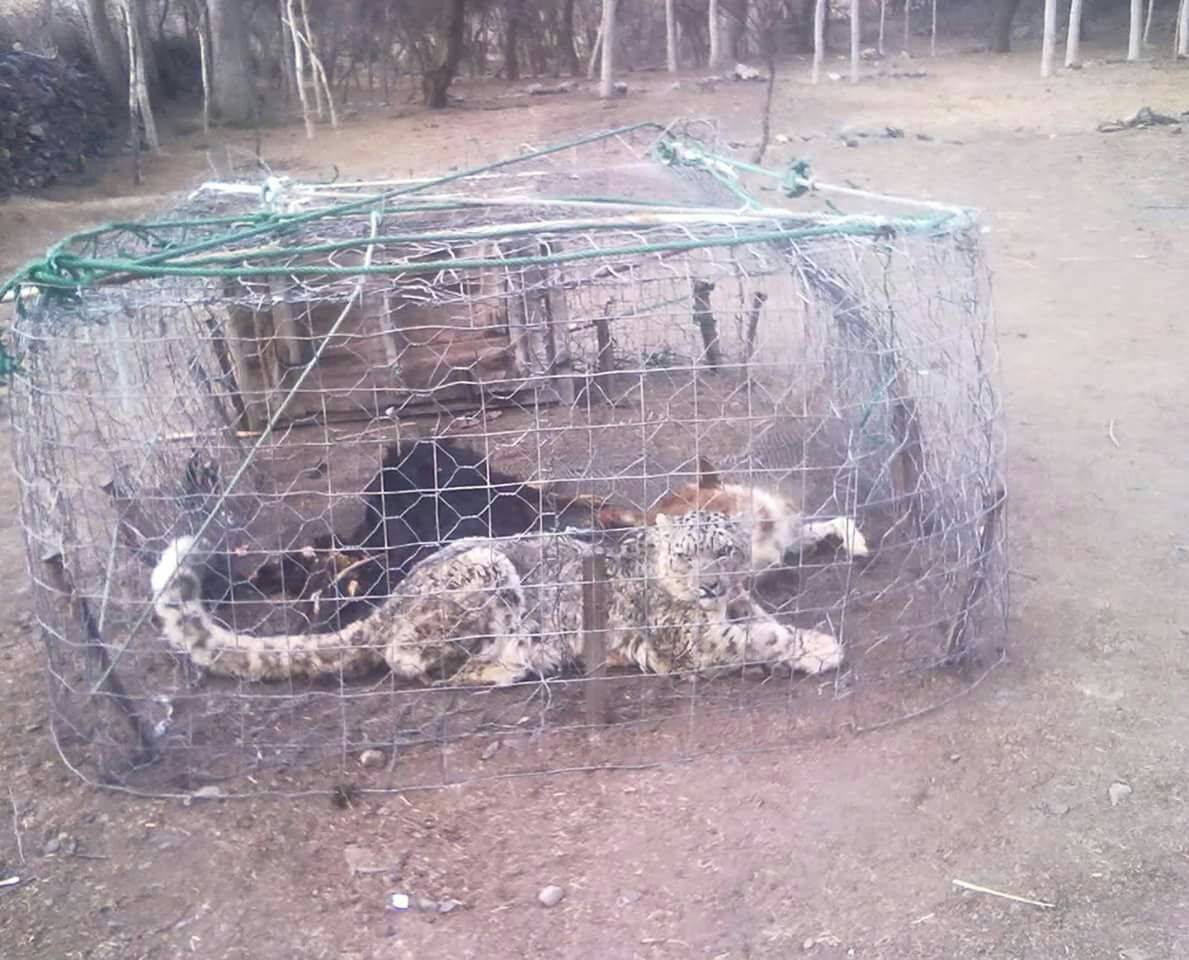 Gojal: Locals in the remote Misgar Valley of Tehsil Gojal, District Hunza, last night caught a snow leopard while it was attacking livestock. The snow leopard had been tormenting the villagers for long, attacking and killing their sheep and goats for almost a month. The locals made some preparations and captured...
Read more