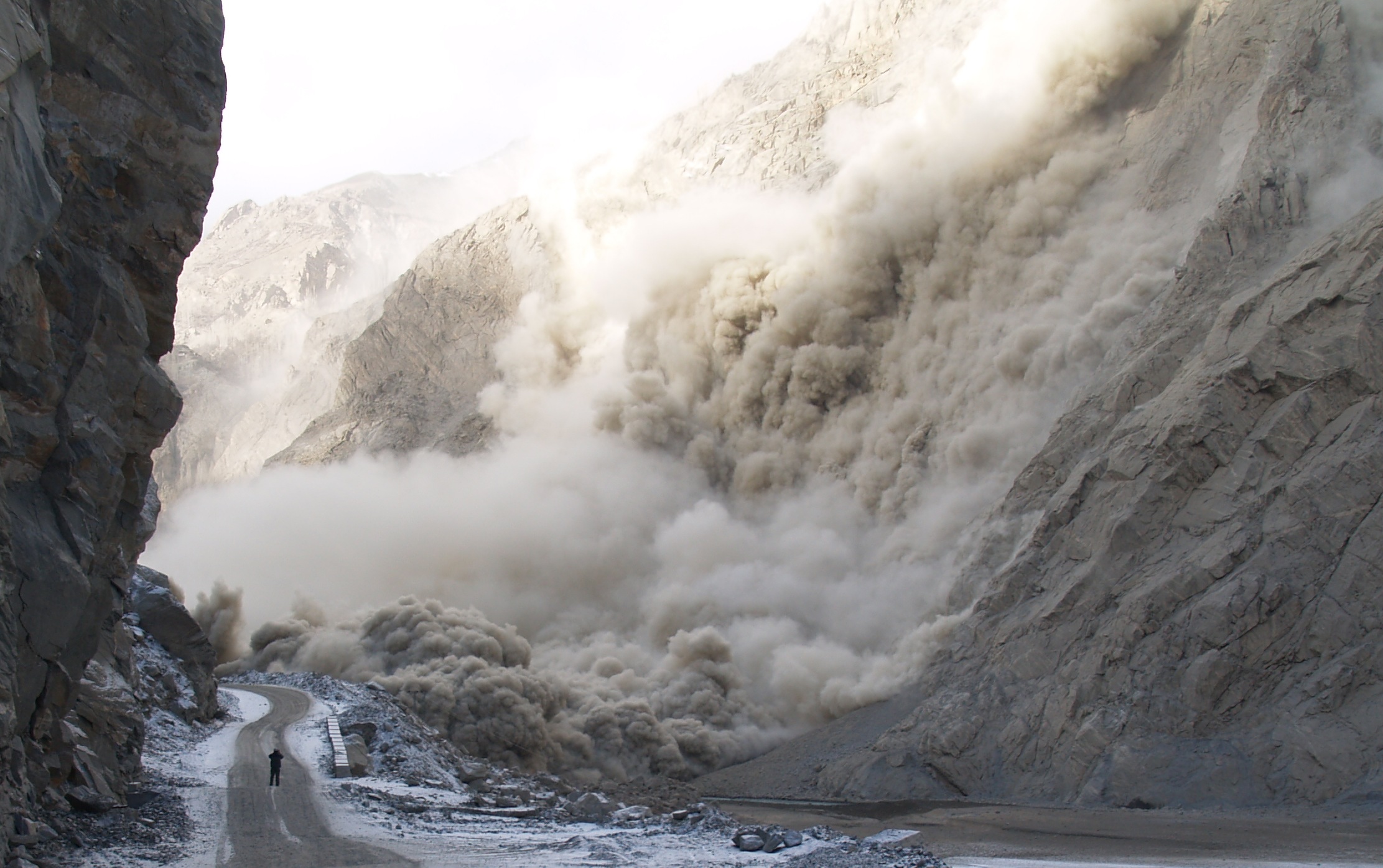 Dear Mr. Chairman,
Encouraged by your press statement, in which you have said that eradication of corruption is one of NAB's top priorities (published 8th March, 2017), I would like to draw your attention towards a major issue that emerged in the wake of the Attabad landslide disaster and the resultant cycle of destruction.
1. Background
The content at these links will help you understand the background of the issue that I want to highlight:
2. On January 4th, 2010 in the Hunza River Valley of northern Pakistan, a massive landslide buried the village of Ghareyat (Upper Attaabad), destroying homes, and killing people in village Sarat (Salmanabad), and damming up of the Hunza River. This Lake in Hunza has dominated Pakistan's news channels. The lake grew over 300 feet deep and 22km long, submerging miles of highway, farms and homes in Ayeenabad, Nazimabad (Siskat), Gulmit. Ghulkin and Susani (Hussaini). This natural disaster directly devastated the lives of a total of
381 
households.
3. There was massive sympathetic response from GOP, Foreign governments as well as political parties in Pakistan. In the same context Mr. Nawaz Sharif visited the affected population and made a public announcement of giving Rs. 100 million towards relief and rehabilitation of the affected populations. The local relief organizations then asked me to inquire progress made towards materialization of the announcement.
Accordingly, I rang up Mr. Rizwanullah Beg, then posted in the capacity of Commissioner Disaster Relief Government of Punjab. He confirmed to me that in fact this sum was transferred by the government of Punjab to the disaster relief account towards utilization for relief and rehabilitation of the disaster affected populations.
4. I can positively testify that the money has so far not been utilized for this purpose.
5. Please investigate the fate of this 100 million and implement the contents of the press release you have recently issued.
Note
: I intend sharing this mail publicly to all concerned through an open letter.
Regards
Brigadier (r) Hissamullah Beg SI(M)
Hunza