Pictorial: Navroz celebration in Karimabad, Hunza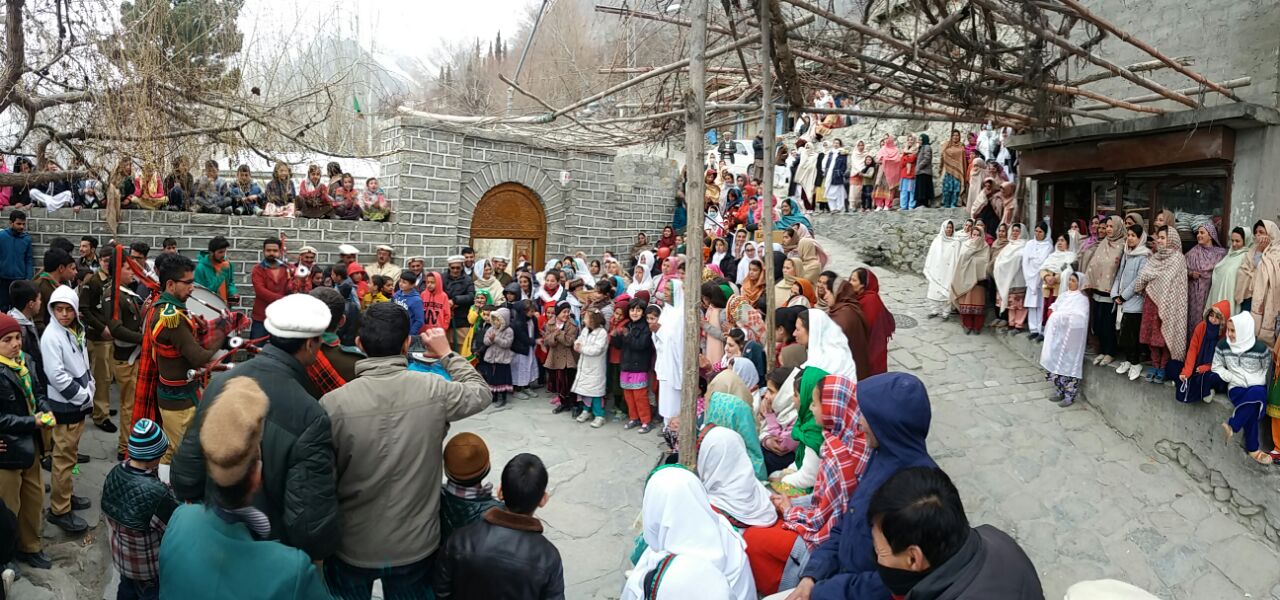 Hunza: Persian new year, Navorz, was celebrated in Karimabad, like other parts of the Gilgit-Baltistan region. The morning started with prayers for good health, happiness and prosperity, while the festivities continued throughout the day.
Local volunteers' Pipeband came out on the streets, and large number of people, including tourists danced and enjoyed the music.
Here are some photographs of the activities taken by Asghar Khan