NHA okays Rs31bn Jaglot-Skardu road project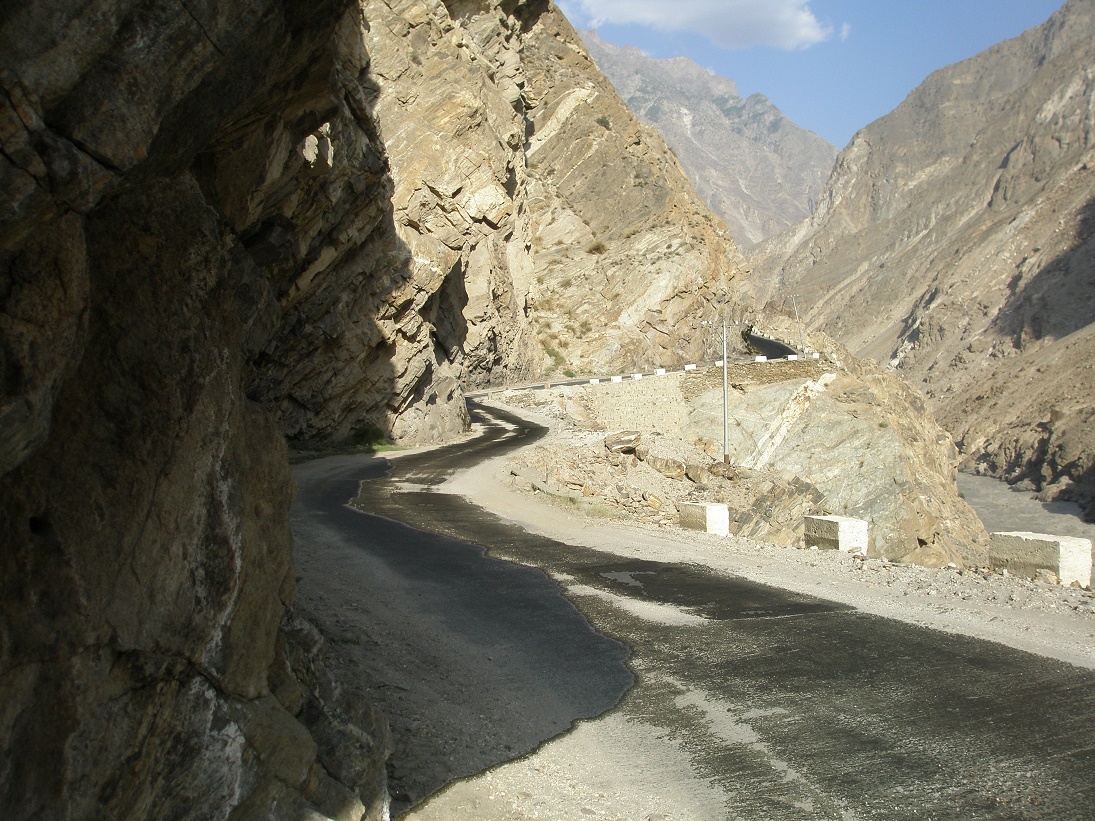 ISLAMABAD: The National Highway Authority (NHA) has approved a project for widening and upgradation of Jaglot-Skardu road that is estimated to cost Rs31 billion.
The approval was granted during a meeting of the NHA executive board held at its head office on Tuesday. The meeting was told that the 164km road would be completed in three years.
The route would be improved and widened and the sharp curves would be smoothened, reducing time and making travelling safer.
The meeting also approved two packages for Islamabad Metro Bus track — an 8km track from Peshawar Mor to G-13 costing Rs6.5bn and a 3.8km track from G-13 to N-5 Interchange costing Rs5.5bn.
The NHA said that all available resources would be utilised to ensure quality and timely completion of the project.
The PC-1 for construction of a four-lane and 1.2km bridge worth Rs7bn over the River Indus connecting Dera Ismail Khan and Klorkot was also approved. It would have access roads on both sides.
Furthermore, construction of a wide network of motorways and highways under the China-Pakistan Economic Corridor (CPEC) also came under discussion. Out of 13 planned motorways, four including Peshawar-Islamabad (M-1), Islamabad-Lahore (M-2), Pindi Bhattian-Faisalabad (M3), and Faisalabad-Gojra (M-4) were already operational while the rest would be completed during the next 2-3 years with an overall length of 2,000km. This includes Thakot-Havelian (120km), Havelian-Hassanabdal (53km), Hakla-D.I.Khan Expressway (280km), Lahore-Abdul Hakeem Motorway (230km), Multan-Sukkur Motorway (393km) and Gojra-Shorkot Motorway (62km).
Published in Dawn, March 29th, 2017