GB govt to scrutinize over 1200 NGOs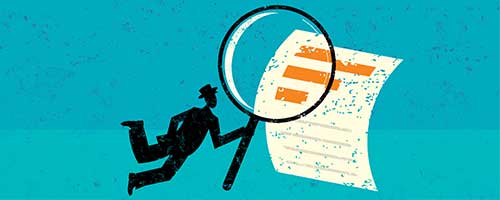 Abdul Rehman Bukhari
Gilgit: The Gilgit-Baltistan government has decided, in line with other provinces, to scrutinize INGOs and NGOs working in the mountainous region. More than 1200 NGOs, including many national and international ones, are likely to be studied again, and asked to submit their organizational details, and details about their sources of funding, scope of work, and performance. Those failing to submit the required information may be asked to stop their operations, it has been learnt.
According to sources, the government seems to be believe that many NGOs are not active, while others are obtaining funds and misusing them. Some NGOs are believed to have skewed priorities, which has resulted in 'imbalance of development' within the region. Some NGOs are also believed to be involved in activities that might lead to stir sentiments against the Pak-China Economic Corridor project.
It is pertinent to note that a similar exercise has already been carried out at the federal level in the country. Stricter scrutiny of NGOs was one of the proposals made as part of the National Action Plan, which has the backing of all the powerful forces in the country.