Peshawar High Courts orders inclusion of separate column for Kalash community in census documents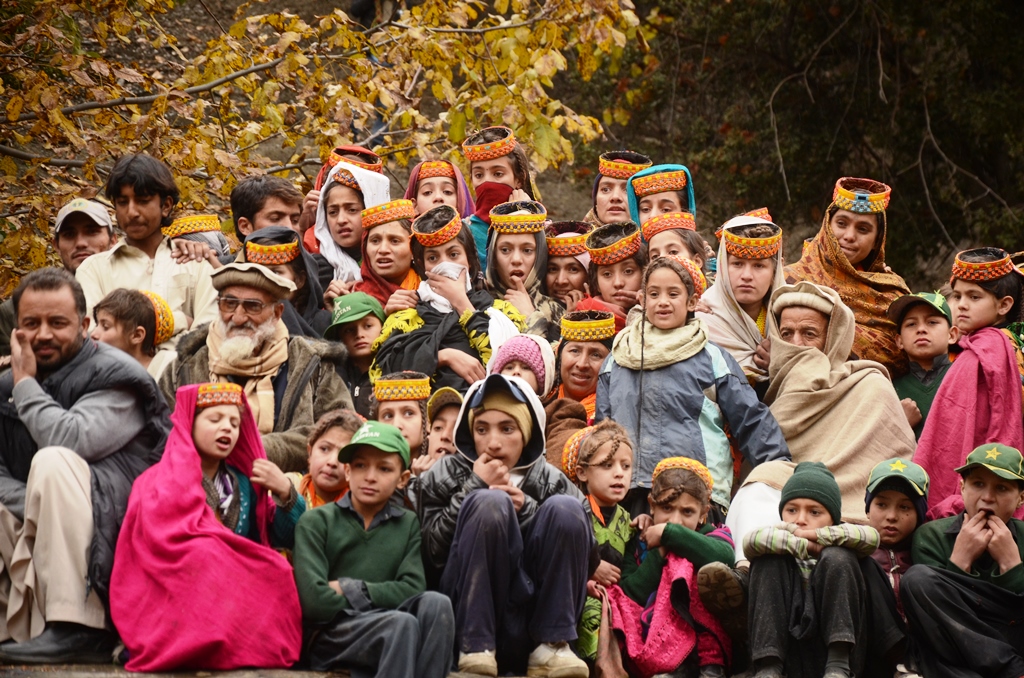 Islamabad: The Peshawar High Court has instructed the government to include a separate column for the Kalash community in the census forms.
A two-member bench, comprising Justice Yahya Afridi and Justice Ikram Ullah, announced the decision, after hearing a petition filed by Kalasha activists who had said that their identity as a unique ethnic and religious group has not been recognized in the census forms and other official documents. They had requested the court to instruct the government to amend the official documents and recognize the Kalash people's unique identity.
Kalash tribes have been living in the Chitral District of Pakistan for thousands of years, maintaining their unique cultural, religious and lingual identity. There are not more than 5,000 members of the Kalash people presently living in the region bordering with Afghanistan's Nooristan province.