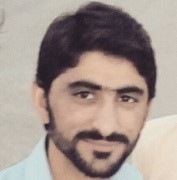 Akhtar Ali Intolerance, dogmatism, bigotry, religionism, fanaticism, and brutality are the soul cancers, which have deeply rooted in our society.  Recent brutal lynch of Marshal Khan at Abdul Wali Khan University Mardan is worst form of this vicious. None other than its own adherents maltreat Islam. Its real features have...
Read more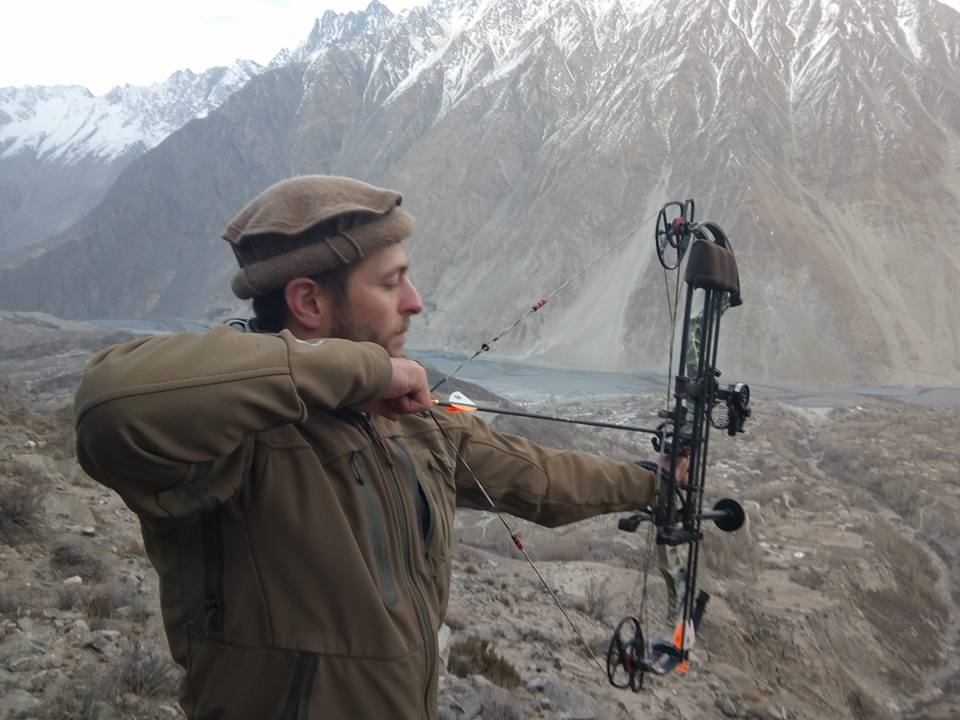 Meraj Alam Gilgit:   A Canadian national has become the first person ever to hunt Himalayan Ibex with the bow during the ongoing trophy hunting season in Gilgit-Baltistan (GB). Cameron hit Ibex, indigenous to Pakistan Himalayan and Karakoram ranges, from a distance of 100 meters in Gulmit valley of Hunza, an...
Read more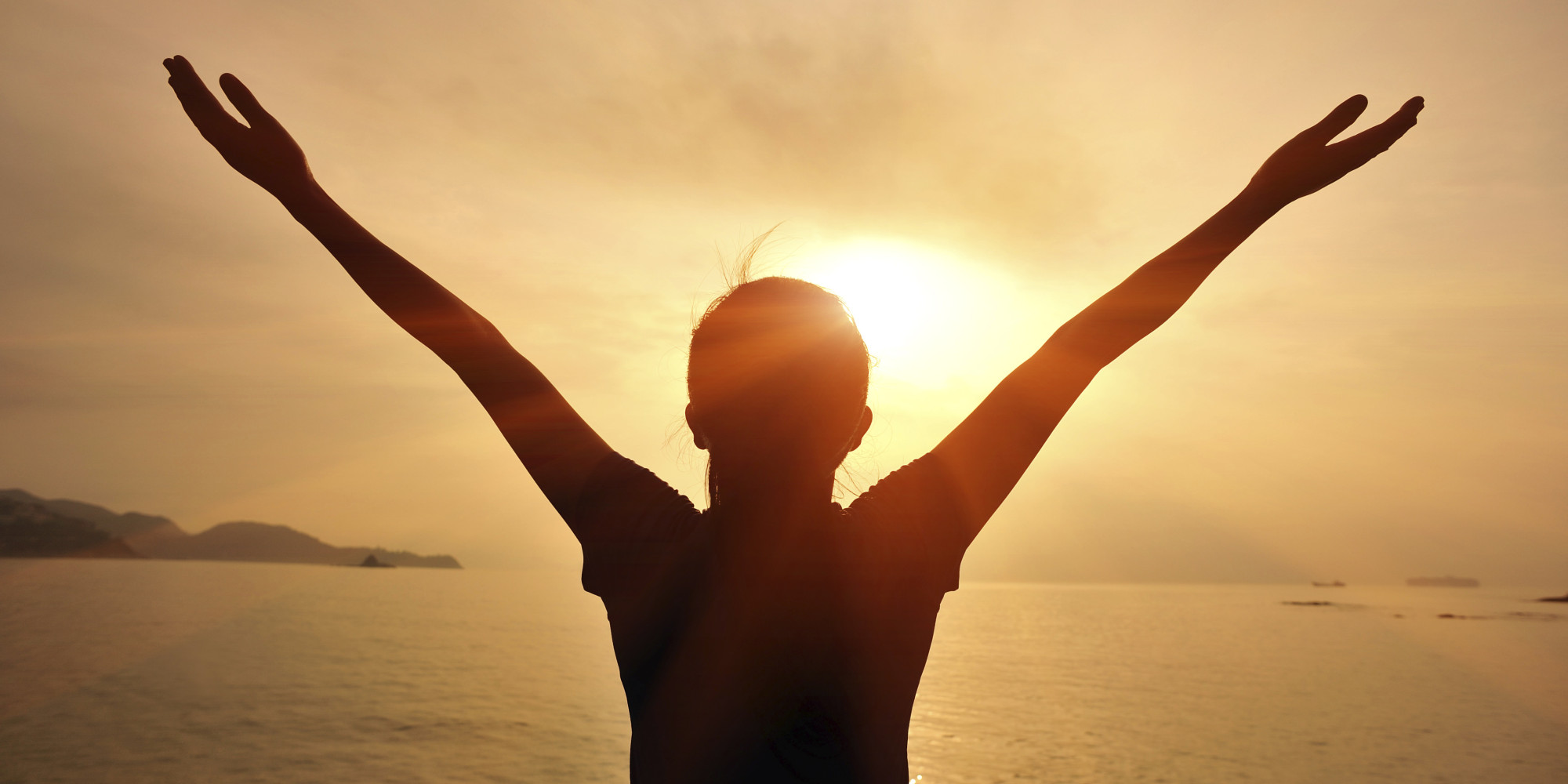 Maria Karrar Hussain If we understand these few simple things; we can live in much happier life. – Connect your children more, stead of your phone You are right in the middle of finding the perfect Instagram filter. You captured the perfect shot, and you're hash tagging the hack out...
Read more