Rehabilitation of Reshun Hydropower House to cost 1bn, take two years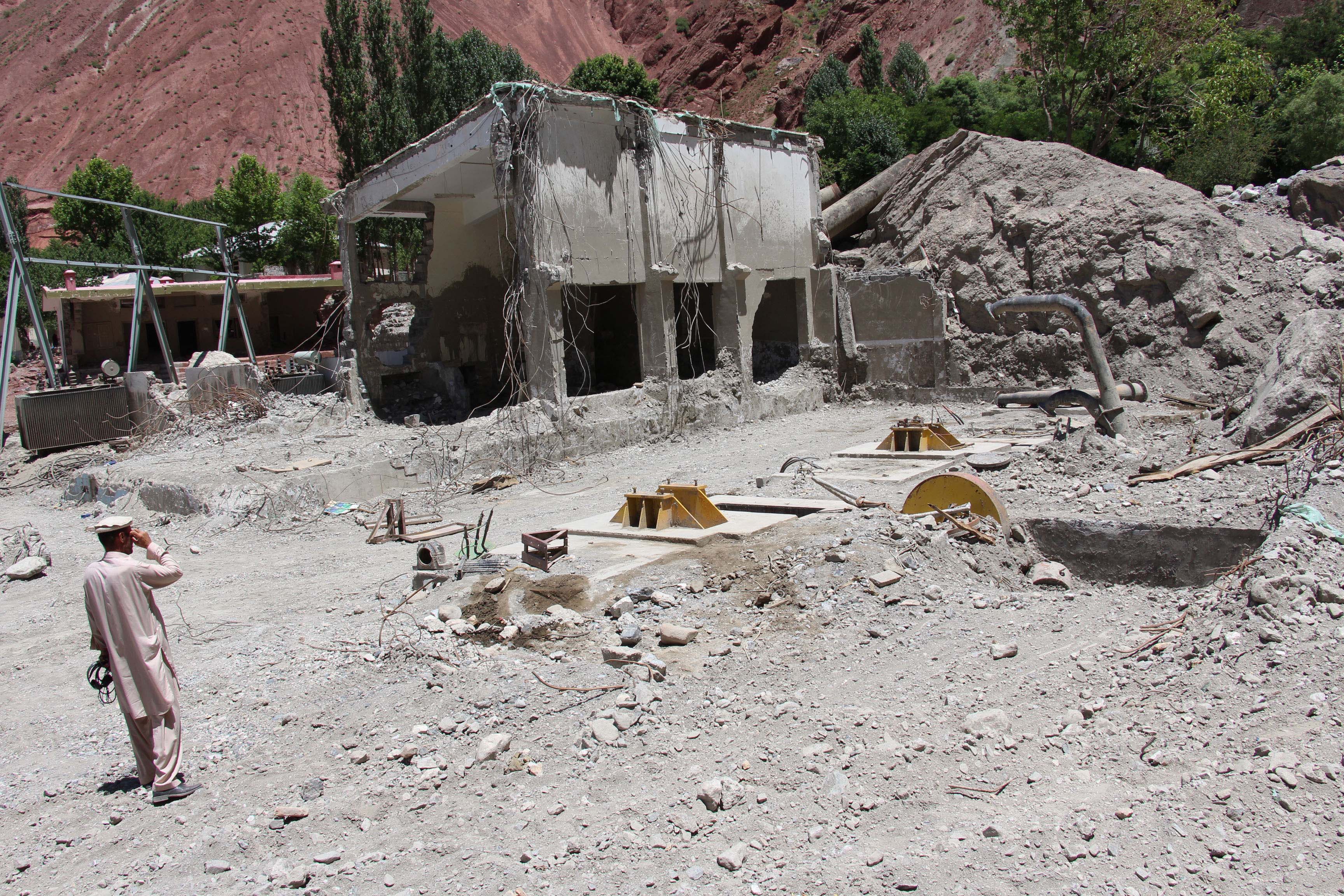 Islamabad: Khyber Pakhtunkhwa government has decided to rehabilitate Reshun Hydropower Station in district Chitral.
A spokesman of Pakhtunkhwa Energy Development Organization told our Peshawar Correspondent that the power house washed away due to floods in 2015 will be reconstructed at a cost of about one billion rupees within two years.
The power station will generate four point two megawatts electricity which will be provided to seventy villages of Chitral district.
Via Radio Pakistan