Delegation from Chitral calls on KPK Governor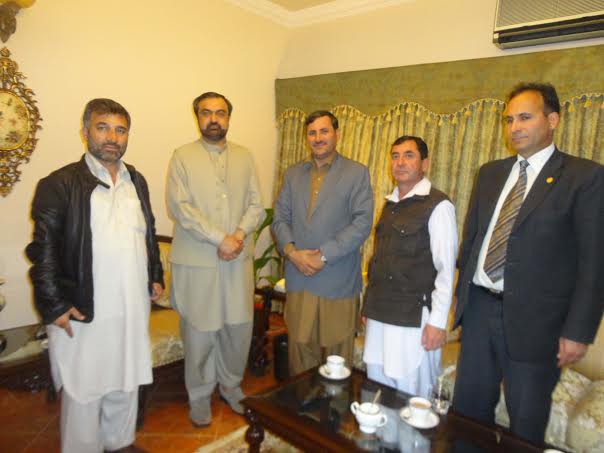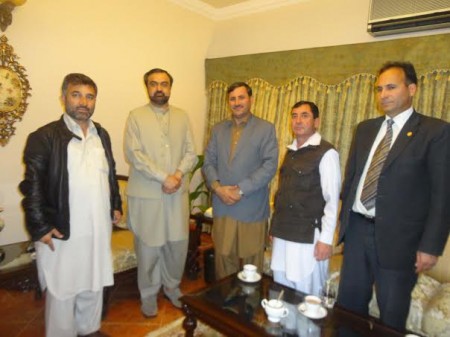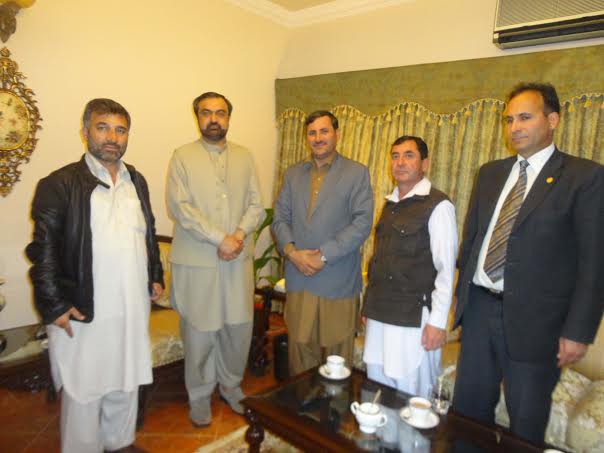 Gul Hammad Farooqi 
Chitral, December 15: A delegation of Chitral people called on the governor Khyber Pahtunkhwa (KPK) Engineer Shaukatullah Khan in Islamabad and discussed various issues related to Chitral.
Members of the delegation requested Governor to speed up work on Broghul and Torkho road. They also requested support for maintainance of Kalash Road.
The delegation also requested the governor to order changing of the schedule for crossing of heavy and light traffic through the Lowari Tunnel. They also demanded opening of Lawari tunnel at least 3 days a week.
The delegation briefed KPK Governor that there are 54 colleges (private and government) at Chitral  but existing only two campus of Abdul Wali Khan and Shaheed Benazir Bhutto University which not fulfill requirement of Chitral students. They demanded for establishment of a full fledged university at Chitral having potential for requirement of university.
They also discussed various problems reflecting to Chitral border police and requested Governor for implementing a uniform policy of retirement for these border police like police and scouts, paramilitary forces.
The delegation comprised of PPP Leader and former  provincial Minister Saleem Khan, Suleman  Shah, Sardar Hussain, Javed Akhtar of Drosh, and Arshad Shaheen of Dir upper. The governor assured Chitrali delegation for rendering his full support as well as their problems will be discussed with president and federal government for immediate relief and its redresses.