Astore: Powerline worker loses life due to electrocution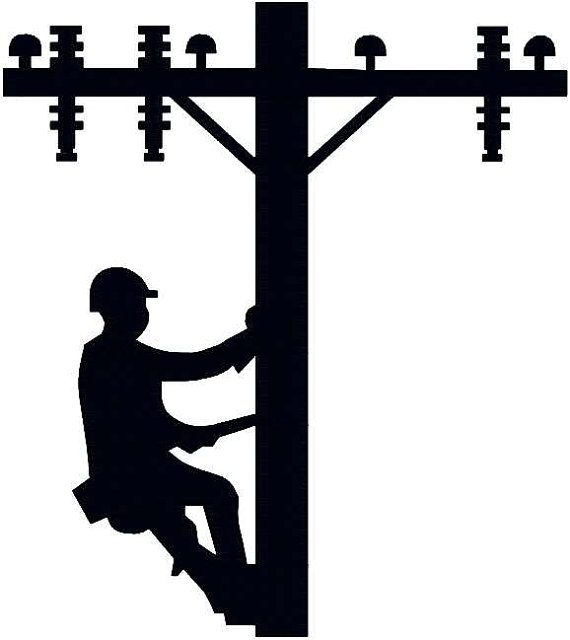 Astore: An employee of the Gilgit-Baltistan Power Department lost his life after being electrocuted while working on an electricity pole. The man, identified as Ghulam Hussain, was working on a pole at around 9 O'clock in the night when he was electrocuted and thrown off the pole. The deceased was severely injured after falling off the poll. He was immediately shifted to the District Headquarters Hospital where he breathed his last.
The deceased lineman is survived by his son and daughter, wife and parents.
Locals have blamed the power department of neither training the workers properly, nor equipping them with safety gears required for the dangerous work they do every day and night.