GB Government rebuilts the historic Yadgar-e-Shuhada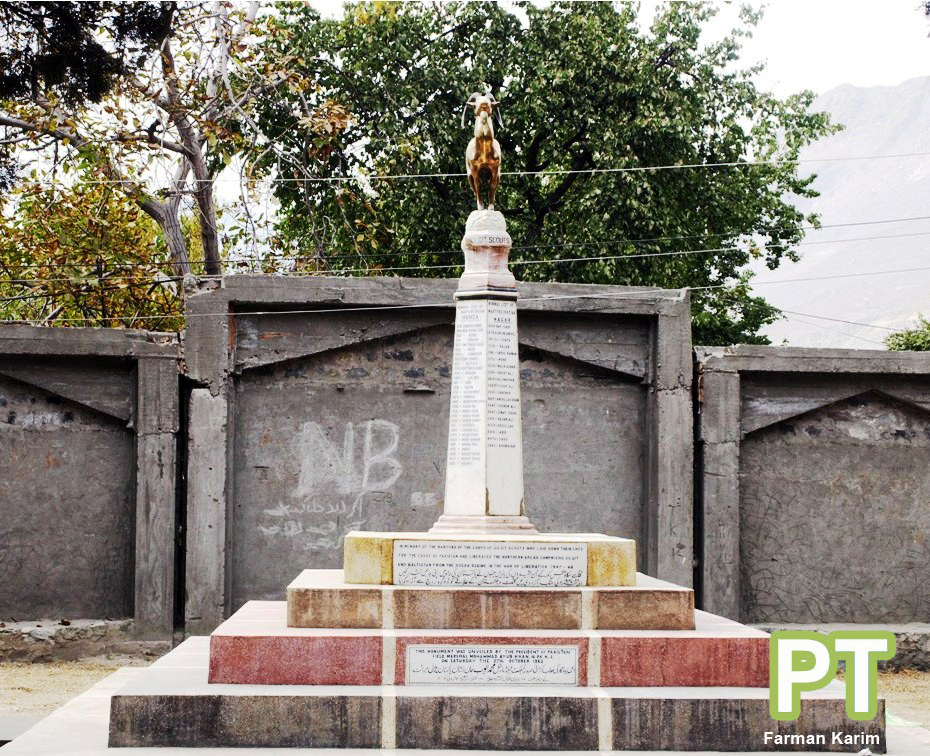 GB Government has dismantled the historic Yadgar-e-Shuhada located in Chinar Bagh Gilgit to reconstruct the monument. This Yadgar was constructed in Chinar Bagh Gilgit in memory of the martyrs of Gilgit Scout who laid down their lives while liberating Gilgit-Baltistan from the Dogra occupiers in 1947-48.
The monument will be rebuilt and inaugurated on 1st November, GB's independence day.
Abdul Rahman Bukhari
Munawar Hussain Nagri