Murder of Tourism Industry in Gilgit-Baltistan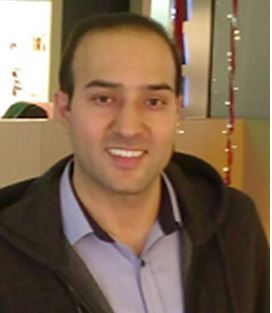 By Akhtar Jamil Shiskin
One should not hesitate to ascribe the recent move by the Government of Pakistan (GOP), to bar foreign tourists to visit Gilgit-Baltistan (GB) without no-objection certificate (NOC) from federal ministry, a step towards murder of tourism industry in GB. The decision came just at the start of the tourism cycle in northern Pakistan. It will not only create difficulties for foreigners who wish to visit Pakistan but also sink the already terror-hit tourism industry.
For tourist attraction, many countries like Turkey, offer flexible tourist visas to visitors. In contrast, Pakistan not only has a strict visa policy, but also imposes additional limitations on visiting particular regions. We had never witnessed such restrictions before the current genius Government stepped in.
It is beyond our understanding that once the GOP provides visa to a foreigner, why do they require NOC to visit GB? Providing security to individuals and foreigners is the responsibility of the state, not a specific region. Most of the security personnel, who are already in scarcity, are kept busy with protocols. This attitude needs rectification if Pakistan is hoping to boost its tourism sector.
The ministry should bear in mind that foreign tourists come to Pakistan mostly to visit the northern areas and in turn they take a positive image to the west. Ironically, instead of facilitating the tourism industry to attract more tourists, the government seems not happy with the improving economic conditions. In addition, thousands of people in GB are associated with the tourism industry. Such restrictions can have adverse effects on their businesses.
We hope that GB Government will make some painstaking efforts to strengthen the wills of people of GB and respond well to the unnecessary imposition of such laws to harm the already threadbare economy conditions of the people. Additionally, GOP should immediately withdraw the decision and listen to the grievances of people especially those who are associated with tourism industry. It is the only way which can help spread the positive image of Pakistan in the world.
The writer is a PhD candidate in the field of computing. He contributes on various topics including education, technology and social circles. He can be reached at "@akhtar599" on twitter.